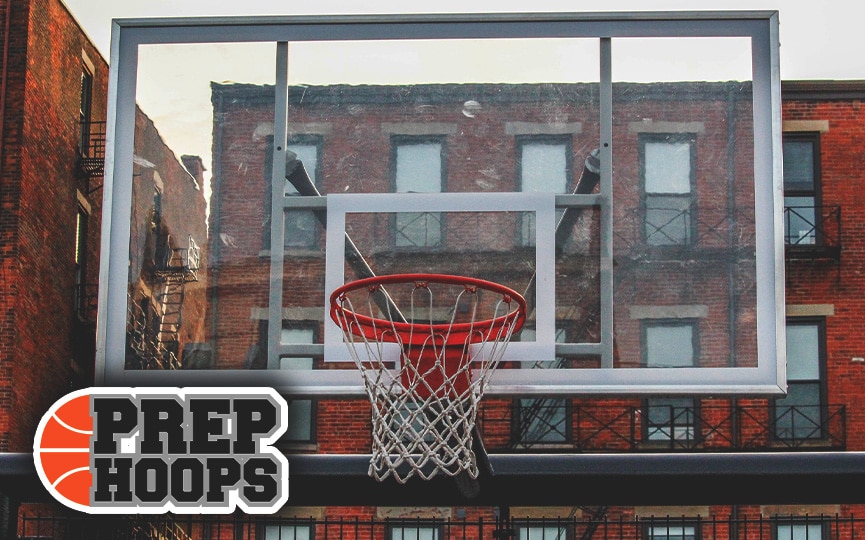 Posted On: 08/12/21 8:30 AM
There was so much talent in this open run that I had to write two articles about it. This article includes more takeaways, and some out-of-state hoopers to follow.
TAKEAWAYS
2022 Mike Foust, 6-3 SG | Kelso HS-- Mike Foust looked like a man amongst boys out there. He scored from all three levels and it looked effortless. When he had the size advantage, he went straight to the block and finished through people. He also showed a nice ability to score on spot-up 3s and middy pull-ups. His finishing in transition stood out the most though; it has really improved. Big senior year coming for the Kelso Highlander.
2023 Jake Gabbard, 5-10 SG | RA Long HS-- Jake showed some promise and the value he'll add to his RA Long squad. He is a consistent shooter from the outside which is always valuable. I was most impressed with his improved confidence playing off the dribble. I'm excited to see what he does this upcoming season.
OUT-OF-STATE HOOPERS
These guys came across the bridge from Oregon into Longview and represented Oregon hoopers well.
2024 Merrick Benesch, 5-11 SG | Astoria HS-- Merrick