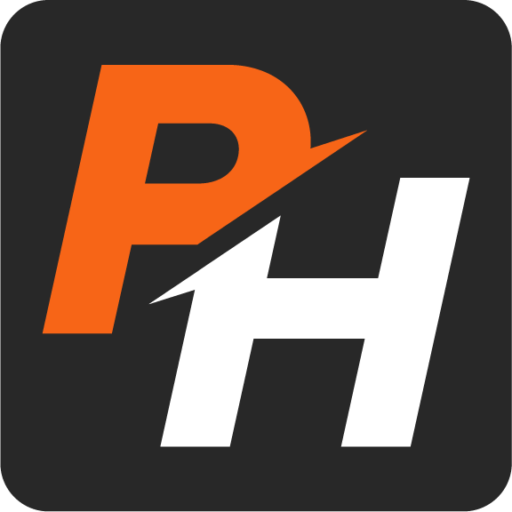 Posted On: 08/30/21 7:31 AM
Flight Hankamp: An Open Run tips off for the first time tonight at Michigan Sports Facility in Jackson, Michigan. There are many reasons why the state needs an event like this. We'll take a look at 5 of those reasons. 
BIG NAMES DESERVE TO GET BIGGER
Durral Brooks Durral Brooks 6'1" | PG Grand Rapids Catholic Central | 2024 State MI  is a good example of this. He's a prime time player that, in my opinion, should be a national target and hitting the national recruiting lists. Brooks is a high IQ lead guard with top notch strength and physicality. 
ANOTHER WAY TO GET TOP TALENT IN THE GYM TOGETHER
Joe Francis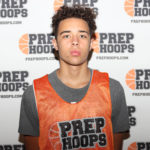 Joe Francis 6'4" | SG Adrian | 2022 State MI  is EASILY a top 35 prospect in the state's senior class. I've been very high on his game and his upside for awhile now. The shooting guard is a smooth athlete and a plus locker room. It will be a big plus having him in the gym tonight. 
MORE WAYS FOR COLLEGE COACHES TO ASSESS PLAYERS
Anthony Ribel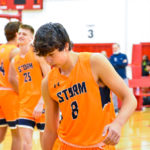 Anthony Ribel 6'2" | SG Traverse City Central | 2024 State MI , a shooting guard from Traverse City Central, is coming off a terrific day at the David Barns Showcase. Ife he can make it to Flight Hankamp, it'd be a great way for college coaches to learn even more about