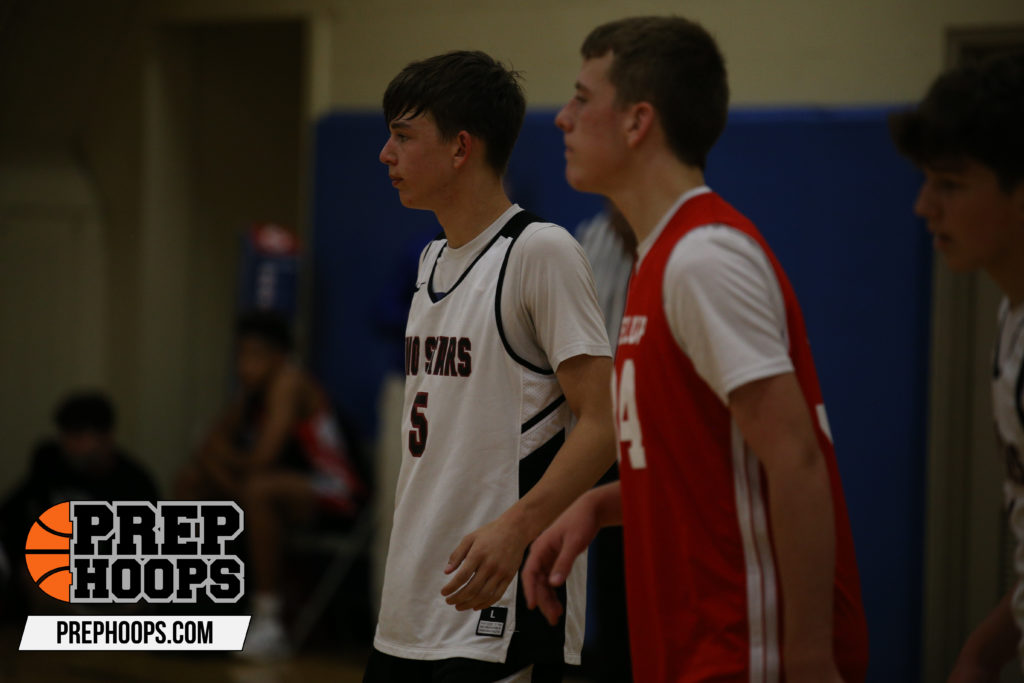 Posted On: 08/26/21 9:04 PM
The OHC was happy to see success within the conference. Greeneview made the District Finals and Cedarville made the Elite 8 in Division IV. While both teams lose guys from those teams, it's not meaning the OHC has dropped any relevance with those losses. I expect the conference to continue to be competitive as well as seeing some teams continue to compete at a high level. 
1- Cedarville is not going anywhere
Yes the Indians are losing 4 starters and yes 2 of those starters were some of the better scorers in the conference a year ago. But Cedarville has a lot of talent that were role players last year and now can be bigger names. Junior Drew Koning has similarities to his brother Trent who just graduated. His speed and decision making with the ball in his hands is impressive. 6-foot-8 Hayden Hanson (2022) is a mismatch and will force opponents to change their rebounding strategies. Finally, sophomore  Tyler Cross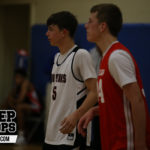 Tyler Cross 6'0" | PG Cedarville | 2024 OH should have a bigger role and has a lot of skill untapped. If these role guys can fill into new roles, success isn't going anywhere.
2- Catholic Central's ceiling is very high
The Irish lost 6 games total a year