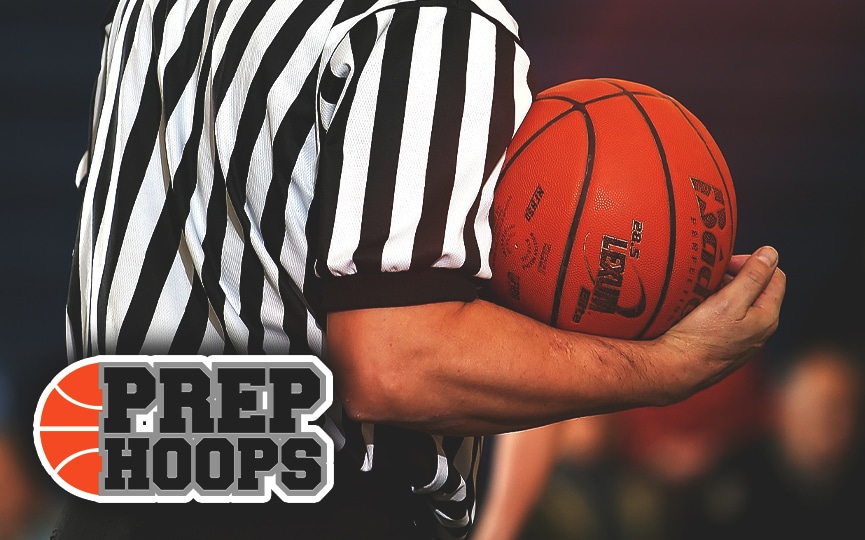 Posted On: 08/25/21 8:24 PM
The MAC has a rich tradition in football and typically sees at least one team winning or competing for a state title every year in football. I like to think the basketball in the MAC is also quite good and we see some teams that find ways to win when it matters most. Take a look as I continue to look at predictions for the upcoming season with the MAC.
1- Versailles is the favorite early on
Travis Swank's squad didn't have a great regular season last year, but his team played it's best basketball at the right time. Now the Tigers have 3 of their top 4 back from a Regional Semifinalist team a year ago and frankly they come in as the favorites in the MAC as a result. Jaydon Litten (2022) has been one of the harder working players you'll find in this conference and has some help from fellow senior Eli McEldowney and junior Connor Stonebraker. They have more upperclassmen returning than some of the other contenders as you'll see below.
2- New Bremen isn't far off though
Versailles wasn't the only team that had postseason success and similar to the Tigers, New Bremen also has 3 of their