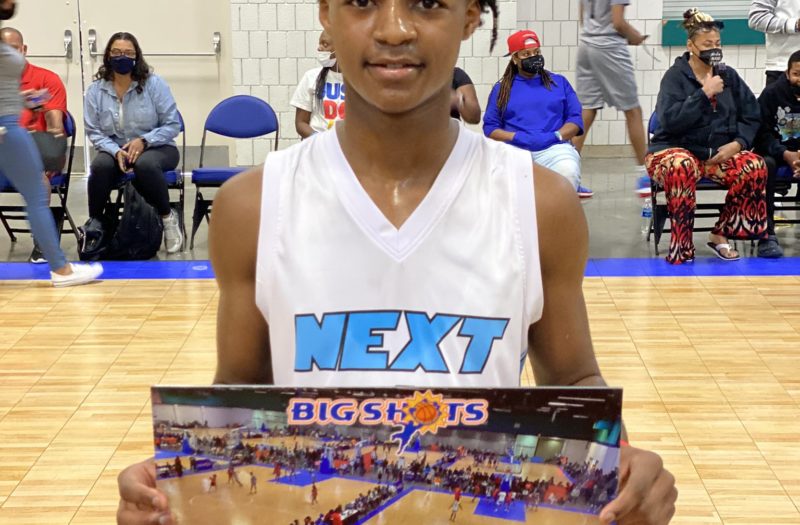 Posted On: 08/27/21 1:31 PM
The 2025 class is set to start their first year of high school hoops in 2021-22. Here's an early look at some 2025 prospects to keep an eye on this season.
Best continues to impress in the 2025 class after a productive spring/summer. His confidence continues to grow as more than just a scorer. He's got nice length and athleticism he uses already to make plays on both ends. He'll join his brother, Mike, at Word of God where he should develop on the wing and in the backcourt for Word of God.
Langdon is an emerging 6-foot-7 wing prospect with an advanced game already for his age. He's next up to make a splash in the Millbrook rotation in 2021-22. He's got the potential to be very good in the 2025 class. Look for him to make a splash.
Bender is a prospect to know on the 2025 Watch List with his ability to operate in the pick-and-roll and move without the ball. He's got nice length already at 6-foot-1 that he uses well to operate