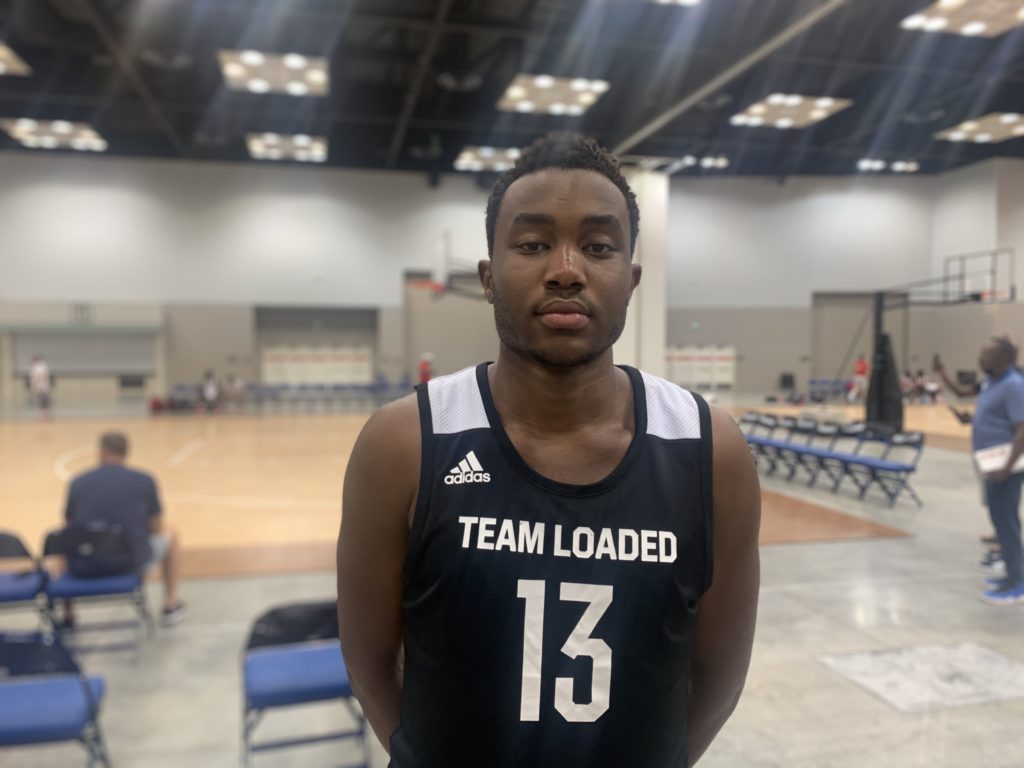 Posted On: 08/13/21 11:14 AM
We take a look at breaking down our 2024 watch list by taking a look at part two of just some of the top bigs in the class, looking at power forwards, hybrid forwards and centers.
Shanon Simango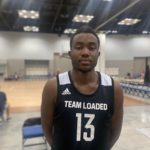 Shanon Simango 6'6" | C Blue Ridge | 2024 VA | 6'6" | Blue Ridge
Simango came to the states last year and is at one of the best programs to develop big men in the state, as Blue Ridge has a history of developing players from raw young talent to division one regularly. Simango is raw, but he's long and a fluid athlete that plays very hard on both ends and is productive in a number of ways. He's a tough defender who can protect the paint and moves his feet well, he rebounds at a high level on both ends of the floor and he has good touch and is physical enough to play through traffic.
Abu Yarmah Abu Yarmah 6'4" | PF Patrick-Henry (Roanoke) | 2024 VA | 6'4" | Patrick Henry (Roanoke)
Yarmah made a big splash as a freshman helping Patrick Henry to the state semifinals, and he has loaded with potential moving forward and