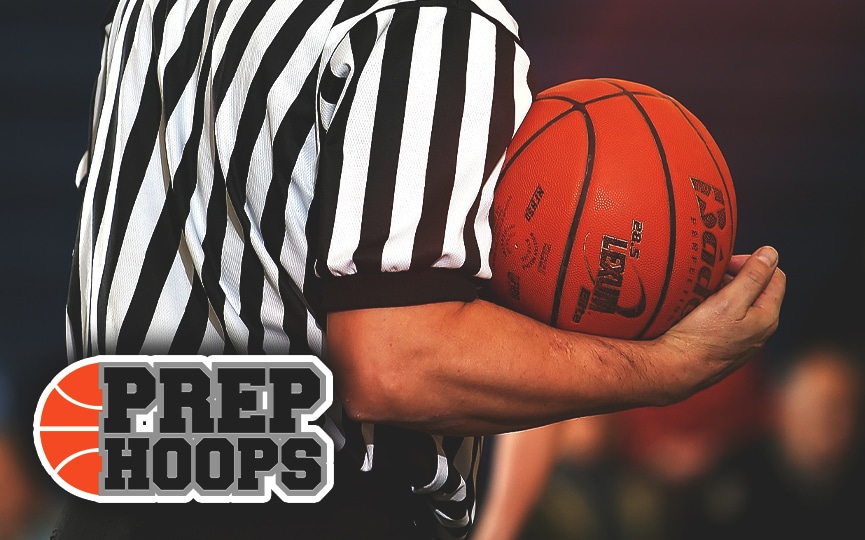 Posted On: 08/23/21 9:53 PM
Freshmen don't often get a lot of playing time at the bigger schools. But at some small school programs, some 9th graders made big impressions last season. These guys will bear watching for even bigger sophomore campaigns:
Andrew Bowman, 5-foot-11 guard, 2024, Bucklin HS:
Bowman jumped into a veteran lineup and made a big contribution as a 9th grader. He averaged 7.6 points and showed good accuracy from deep. He also produced 5.0 rebounds and 2.0 steals per outing. Watch out for Bucklin next year.
Gage Burk, 6-foot-3 center, 2024, Lacrosse HS:
Burk provided a big presence in the middle for the Leopards. Burk was good for 6.2 points and 3.7 rebounds as a rookie. He was efficient with a 54% shooting percentage from the field.
Roman Hauser, 6-foot-3 forward, 2022, Norton HS:
Hauser found playing time despite a lot of talent on the Blue Jay club. He got noticed by Western Kansas coaches, who point to him as an up-and-coming talent. He contributed 3.1 points, 2.1 rebounds, and 1.6 assists per contest. Norton has a lot of those players returning.
Gus Hawkins, 6-foot-5 forward, 2024 Scott High:
Hawkins was forced to take on a lot of responsibility as a