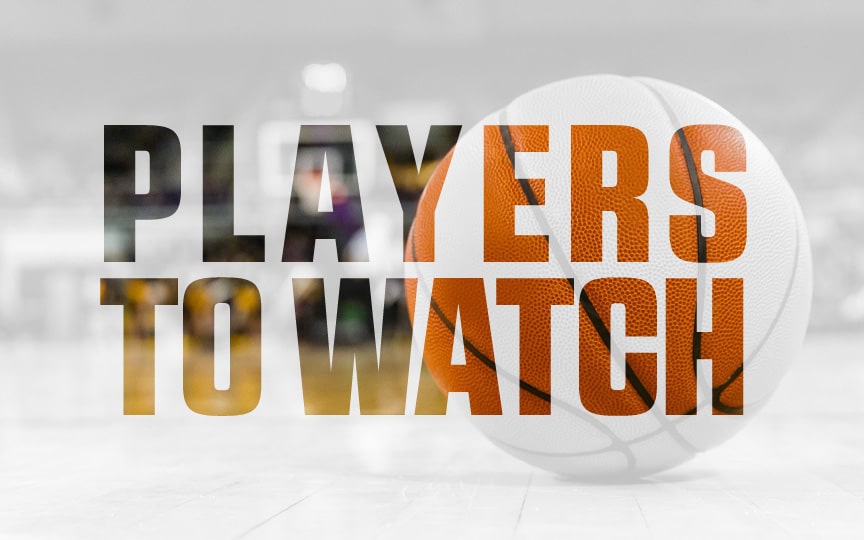 Posted On: 08/22/21 12:28 PM
As we work our way through the 2024 class rankings. This group of players were key contributors to their varsity teams, or  top  players for their club teams this past summer.
Amari Davis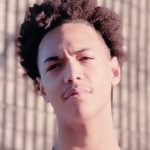 Amari Davis 6'8" | SF McQueen | 2024 NV 6'7 Wing of Grant Union HS
Davis is a long player who's developing his skill set away from the basket. He has good mobility, he runs to open spots behind the 3 pt line, he sets his feet and looks to shoot it, in rhythm he had some success. His handles and shooting will have to improve on the perimeter, but he's determined. He does cause match up problems and can shoot over the defense. He has some post presence and will help on the boards. He's on the Watch List
Brandon Gibson Brandon Gibson 6'1" | CG Monterey Trail | 2024 State Jr 6'1 Guard of Monterey Trail HS.
A solid body, with a long wingspan plays with good energy, has a decent set of handles, and a good first step to get by defenders on his way to strong finishes through contact at the basket. When he's locked in he can contribute on both ends of the court.
Thurmond Thorpe Thurmond Thorpe 6'1" | PG Mountain House | 2024 State 6'1 Guard of Mountain House HS.
Thorpe is one