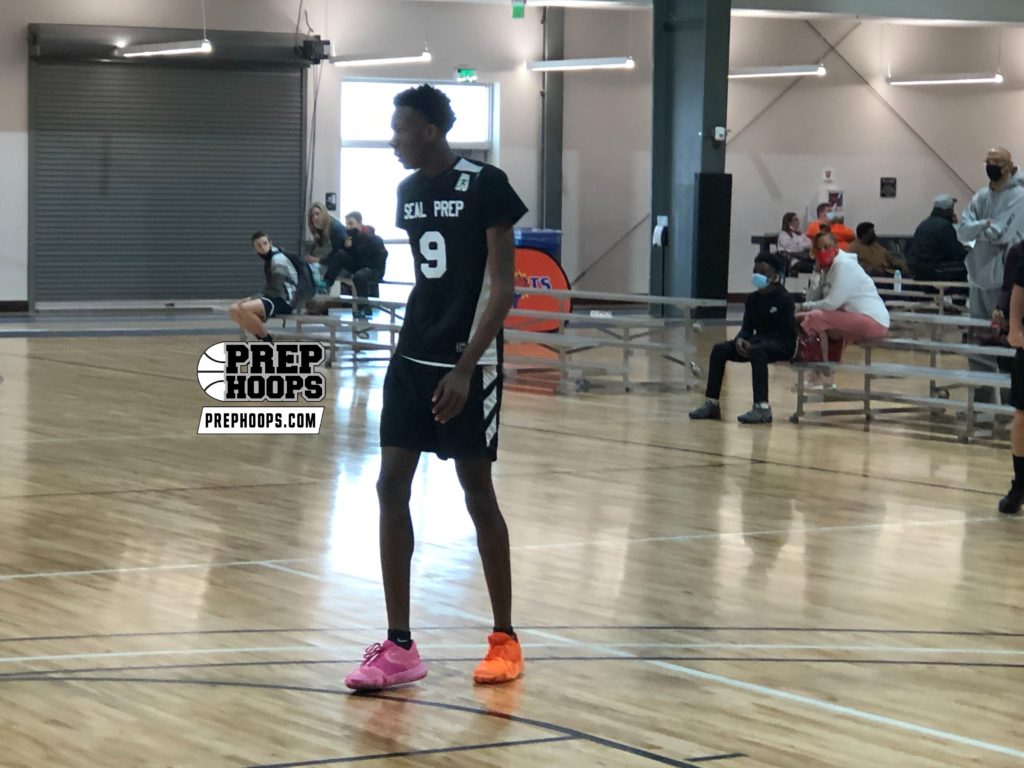 Posted On: 08/25/21 2:30 PM
The 2024 class in the state of North Carolina is a talented bunch. There are a number due to breakout in the class as well. Here's a look at Part I of the 2024 prospects on Breakout Watch.
Sutherland is starting to develop into more than just a big man, showing off his ability to handle and be mobile on the perimeter this spring/summer with Team CP3. He was a standout this past weekend at CP3 Rising Stars Camp as he continues to show his growth on the hardwood. Look for him to be a primary option in the Northside Christian offense this season.
Evans is an emerging two-way presence set to show off what he can do on the hardwood. He's got nice length and athleticism he uses well to get to his spots off the bounce. As he shows his motor defensively, look for his recruitment to start growing. He'll be one to watch in a growing role with North Mecklenburg in 2021-22.
Hamrick is a prospect that