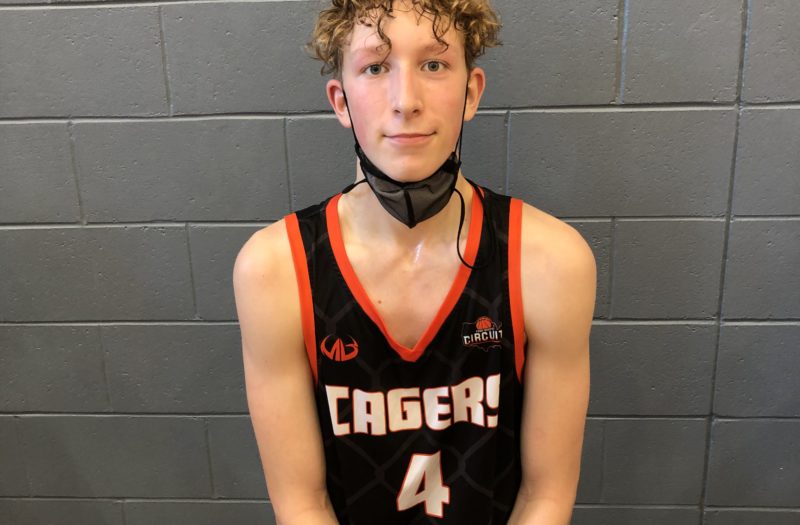 Posted On: 08/9/21 6:20 AM
The Prep Hoops Michigan Top 250 Expo is scheduled for October 3 in Grand Rapids, Michigan at MSA Woodland. The Prep Hoops Top 250 is one of the most nationally renowned showcase series in the country. There are a lot of talented players that we'd like to see at the event. Below is an example of 10 of those players from the class of 2023.
Register today using code word "HankampTop250" for a discount.
Check out previous articles featuring examples of players that we'd like to see at the Top 250:
https://www.prephoops.com/2021/08/2022s-that-we-want-to-see-at-the-prep-hoops-top-250-part-1/
Malik Olafioye Malik Olafioye 6'2" | PG Ecorse | 2023 State #40 Nation MI (PG, Ecorse)
Olafioye is an explosive offensive player with excellent handles. He could really send a message as to the rest of the state at the Top 250. 
Jakhary Towns Jakhary Towns 6'1" | SG Godwin Heights | 2023 State MI (SG, Godwin Heights)
Towns has seen his recruitment take off this summer. He's always been one of the top mid range scorers around, but now he's extended his range and his game has taken off. 
Michael Sulaka Michael Sulaka 6'4" | C Warren De La Salle | 2023 State MI (C, De La Salle)
Sulaka really impressed during high school season. College coaches that have watched him play, love his upside as a post prospect. Sulaka could really cement his spot as an