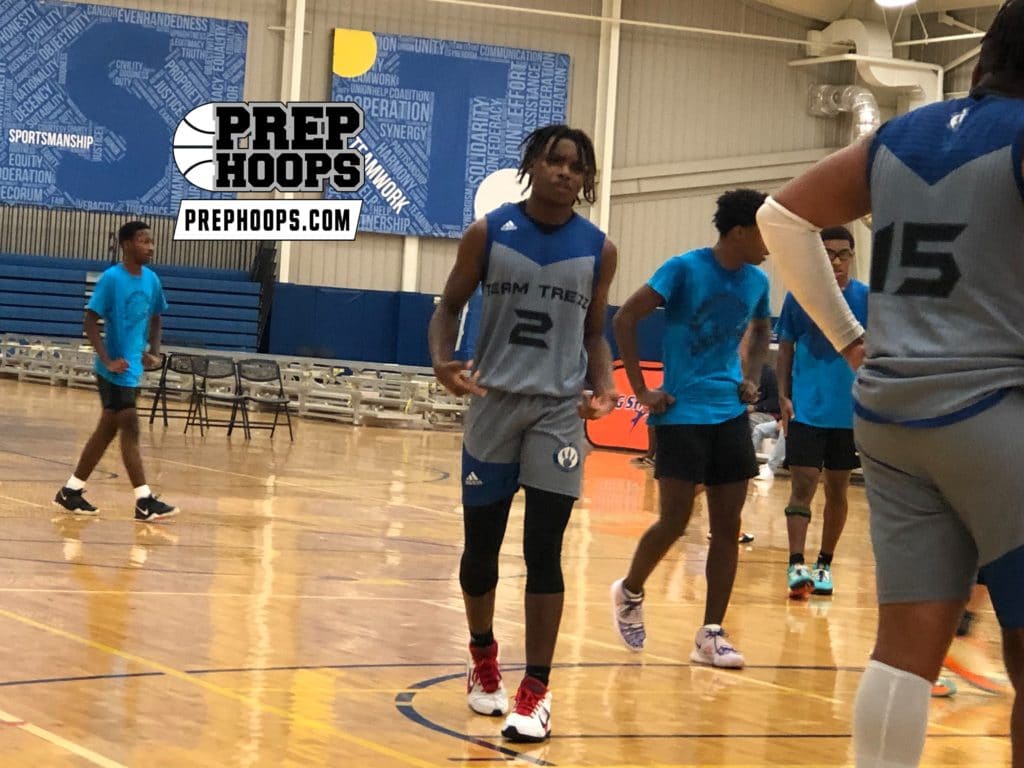 Posted On: 08/25/21 1:00 PM
The 2023 class continues to emerge and there are a number of underrecruited names in the state. Here's a look at Part III.
Townsend is an emerging guard at Rocky Mount set to make waves in 2021-22. He's a two-sport athlete that also stars on the gridiron for the football squad. He's a tough prospect with a knack for running the lead guard spot with his ability to shoot the ball and get to his spots in the paint. He's a breakout candidate heading into a new season.
Short returns for Farmville Central looking to make it three straight state titles in a row for his squad. He returns as one of their primary attackers and has a ton of athleticism in his wheelhouse. As he shows teams he's just as lethal shooting the ball as he is going to the rim, look for his recruitment to pick up a ton.
Pitt is another prospect due for a breakout season in the Farmville Central rotation. He's a prospect