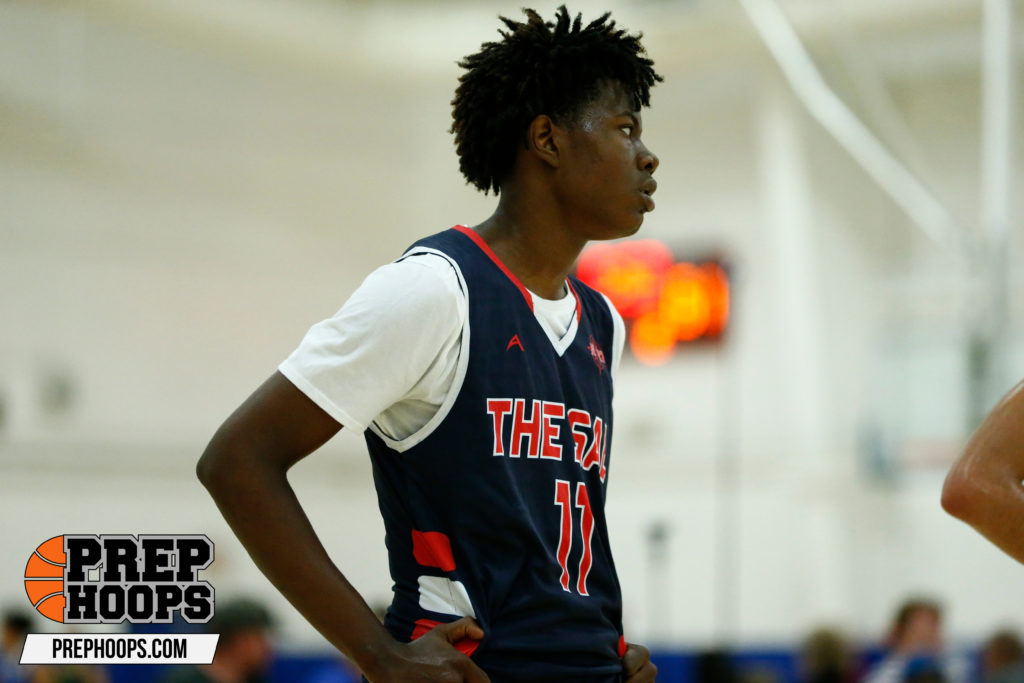 Posted On: 08/28/21 2:37 PM
Connor Millikan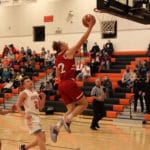 Connor Millikan 6'1" | CG Platteview | 2023 State NE Current: 3  Previous: 5
The Platteview combo guard can flat out score the basketball. An athlete who has both quickness and strength, he excels at getting to the rim and finishing. In the games I watched of his this summer, he did not shoot it particularly well considering his abilities, and he actually shot it better off self-created opportunities than he did off the catch. His playmaking improved from the high school season, though, with improved vision and passing knack.
Porter Bazil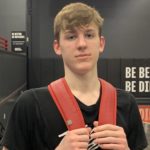 Porter Bazil 6'6" | SF Lincoln Northeast | 2023 State NE Current: 4  Previous: 11
I got a chance to see Porter compete in the Bryan Hoops Shootout in early June, and the skill improvement was clear. He has a natural jumper, and is more than willing to launch from deep. He is a capable inside scorer as well whether he gets there via isolation or he is posting up. He could be a bit more physical and take better advantage of his size, but even that was improved from his sophomore year. Bazil is also a capable defender, but the effort and engagement on that end waxes and wanes.
Jaxon Stueve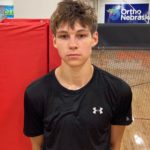 Jaxon Stueve 6'4" | SF Bellevue West | 2023 State NE Current: 7  Previous: 9
Stueve was a star in