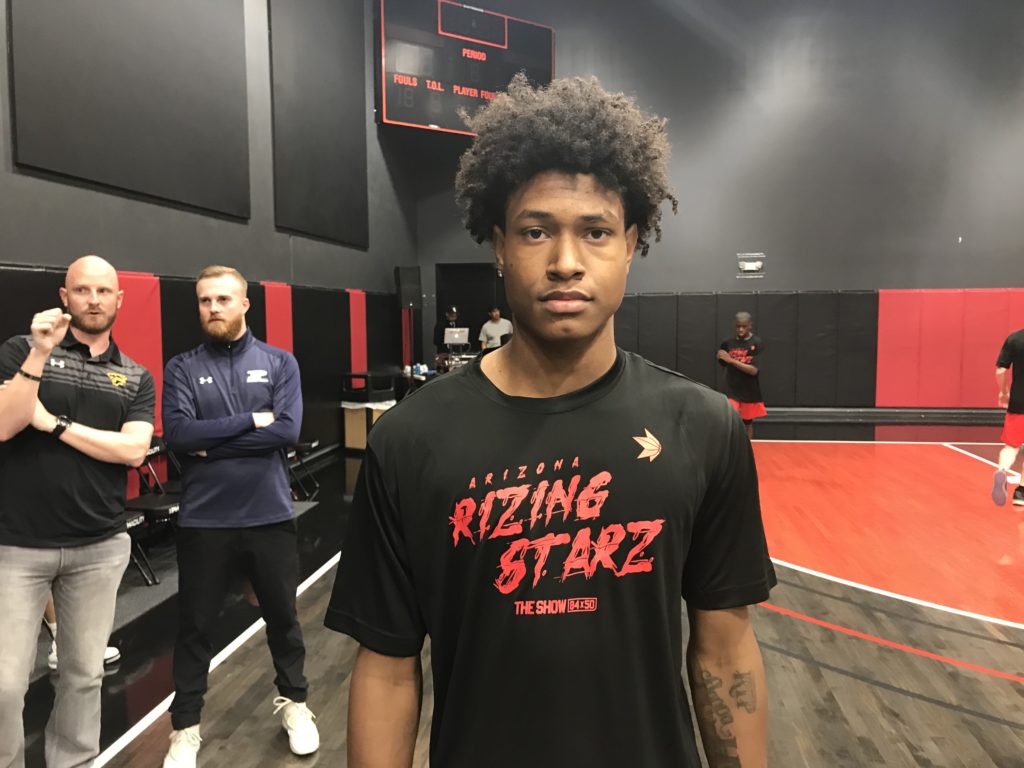 Posted On: 08/27/21 8:41 AM
The new 2023 rankings are out.
We dive into the positional rankings. We move over to the shooting guards for the junior class. 
A group of skill, toughness and athleticism. 
Here are the top-7 SG's in the 2023 class:
1. Tru Washington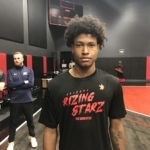 Tru Washington 6'3" | SG Mountain Pointe | 2023 State #66 Nation AZ Mountain Pointe 
A powerful built guard had a huge AAU off season. He averaged over 20 ppg and did it in style. He scored it from all levels and rebounded the ball better then most in the country and literally defended the 1-5. 
2. KJ Perry KJ Perry 6'1" | SG Gilbert | 2023 State AZ Gilbert 
An athletic defensive guard picked up his first offer this past month. He is a quick twitch athlete that moves his feet laterally about as good as you can. He flies in the open court and his skill is improving.  
3. Emery Young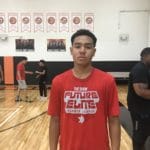 Emery Young 6'4" | SG Centennial | 2023 State AZ Centennial 
A do-it-all guard is tough and his skill has shined through this off-season. He is a top-notch rebounder for position, he handles the ball well, makes plays and hits catch-3's.   
4. Zach Anderson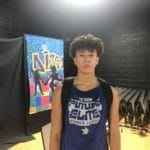 Zach Anderson 6'2" | SG Desert Mountain | 2023 State AZ Desert Mountain 
A sharp shooter with a high IQ. He will be asked to do more this season and compliment Reagan and Dubuc.