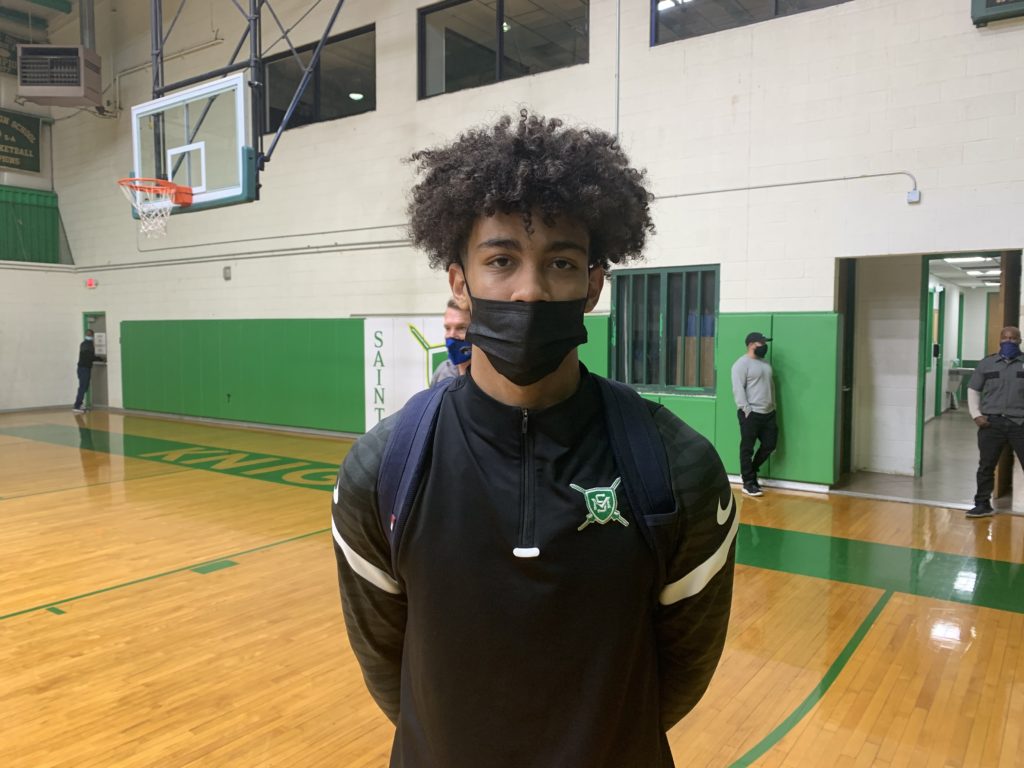 Posted On: 08/30/21 9:23 AM
The new 2023 rankings are out.
We dive into the positional rankings. We move over to the combo guards for the junior class. 
A deep group of skill, court vision and some bounce. 
Here are the top-10 CG's in the 2023 class:
1. Jason Fontenet Jr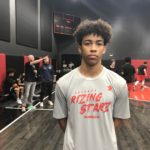 Jason Fontenet Jr 6'4" | CG Bella Vista Prep | 2023 State #118 Nation AZ Bella Vista Prep (Pictured)
A talented combo guard can fill it up and make plays for others. He has a nice pull-up from mid-range and uses his strength and build to score it through contact. The highly regarded guard will take his talents to Bella Vista from 4A state winner St. Mary's. 
2. Chuck Bailey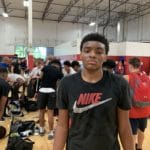 Chuck Bailey 6'3" | CG Higley | 2023 State #136 Nation AZ Higley
A scoring guard who loves getting into the lane. He goes through stretches where he gets hot from the 3pt line but his pull-up from mid is his pet move. He loves attacking and using his unusually long arms and scoring in traffic.  
3. Vincent Delano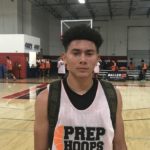 Vincent Delano 6'1" | CG Phhoenix Prep | 2023 State AZ Phhoenix Prep
A sharp shooter from deep. He plays on or off the ball and has a nasty mid-range pull-up. His catch-3 is his game and he can rattle them off in a blink of an eye. His shooting and athleticism impressed in the