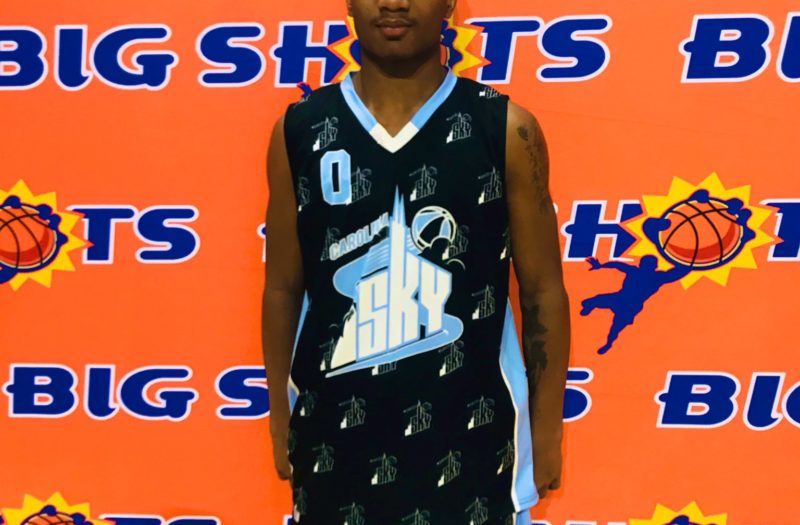 Posted On: 08/27/21 2:22 PM
The 2023 class is set to make some noise with an approaching high school season. Here's a look at Part I of the 2023 prospects on Breakout Watch.
Horton is an underrated name at Davidson Day that fared well this grassroots season with Team Curry. He showed off his ability to knock down shots behind the arc and is an active presence on the boards. Look for him to be a name to know in 2021-22. 
Dawson is an emerging name to know at Cary Christian after gaining some experience on the grassroots scene with Team United. He's a prospect that puts a ton of pressure on opponents with his ability to get to is spots on the floor and make plays. He's due to have a strong junior campaign.
Harvey had himself a quite grassroots season but his talent hasn't gone anywhere as he looks to make a splash with Southern Durham in 2021-22. He's an athletic forward that runs the floor well and finishes with authority