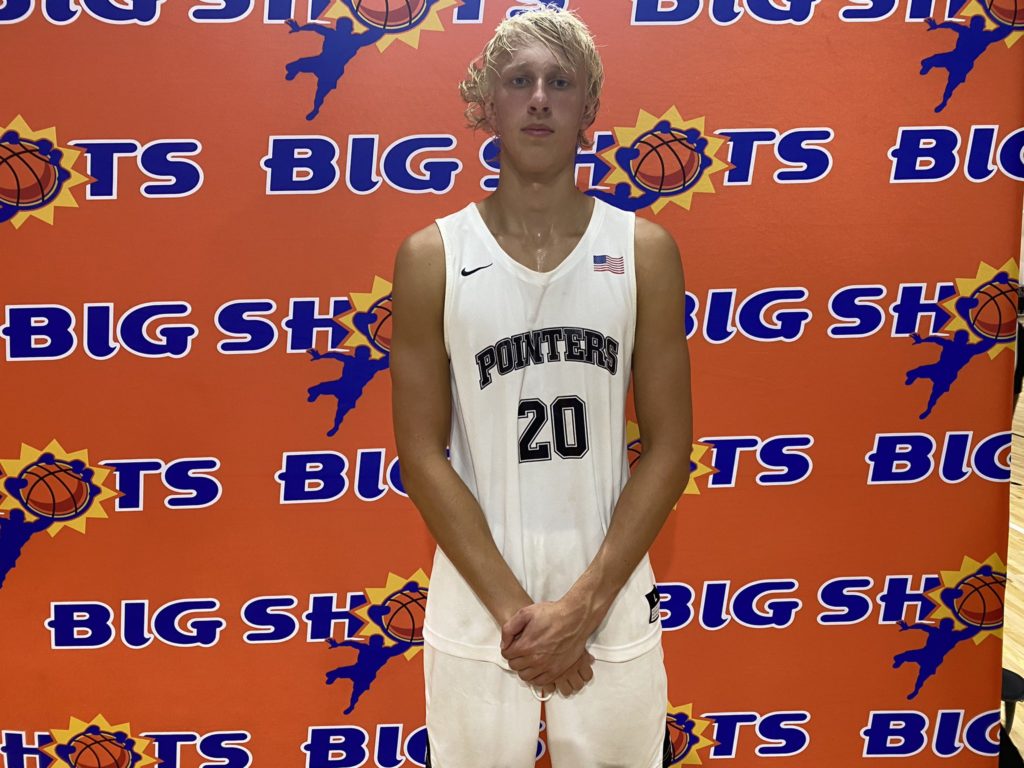 Posted On: 08/30/21 2:00 PM
The 2022 rankings in North Carolina have been released to mark the start of the new high school year. Here's a look at some untapped talent in the rankings in Part I.
Bolden had a productive summer and finds himself inside the Top 50 ranked prospects in the state of North Carolina. He's improved his handling ability while maintaining his ability to knock down shots on all three levels and off the bounce. He's one to keep an eye on this season at Quality Education Academy. 
Gorosito had quite the spring/summer with Upward Stars running the show at the point guard spot. He's a prospect that doesn't turn heads on initial viewing but his ability to defend, shoot the ball and make plays for others is hard not to notice. Fordham, Southern Utah, Washington State, Pacific and San Diego have offered him.
Baldwin has breakout potential on the wing over at Cox Mill following a productive HS and grassroots season. He