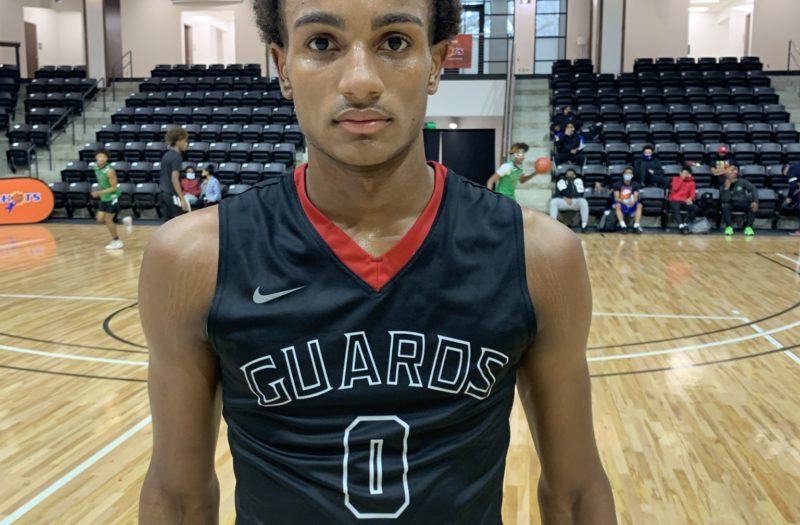 Posted On: 08/26/21 3:00 PM
The state of North Carolina has a ton of underrecruited talent in the 2022 class. Here's a look at Part III of the 2022 underrecruited names in the state.
Blair is an emerging prospect with a ton of versatility on both ends given his length and athleticism. He's got good instincts as a defender on the perimeter and in the paint and does well to run the floor offensively and make an impact with his ability to finish around the rim. 
Dixon is the next big name coming up at Kinston High. He had a productive summer with Team Wall, showing off his ability to create in space and finish in the paint with authority. As he shows his consistency on the hardwood, look for more schools to jump in on his recruitment. 
Cook is a prospect that's a lights-out shooter from the perimeter. He's got nice instincts finding his shot off the bounce and off the catch on the perimeter. He's a scrappy defender as well that doesn't back