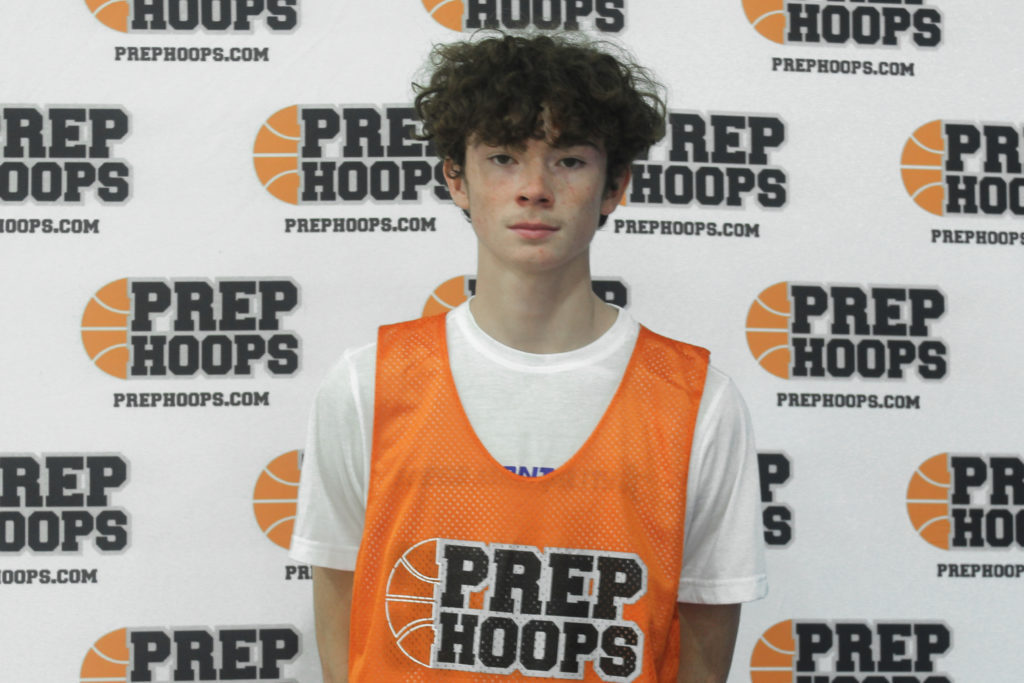 Posted On: 08/14/21 6:46 AM
Following up the release of Prep Hoops' Top Summer Performers (1st, 2nd and 3rd teams), we announce the Top Summer Risers.
These are players who might not be established stars. They might not have even been one of the top options on their high school team. But they took big steps forward this summer and demonstrated what they can do against high-level competition.
Top Summer Risers, 2022 – Third Team:
Seth Clark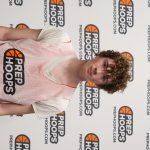 Seth Clark 6'3" | SG Junction City | 2022 KS , 6-foot-2 guard, SSA Hoops Elite, Junction City HS (pictured):
Clark came on really strong at the end of the high school season, and he continued his growth this summer. He is a top-flight shooter who got hot several times, lighting up the summer scoreboard. He's got good length and can elevate to play at the rim. That makes him more than just a shooter. He'll team with Howard Johnson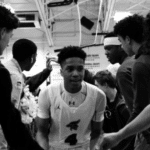 Howard Johnson 6'1" | SG Junction City | 2022 State KS and Terrence Tedder Jr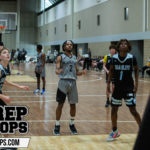 Terrence Tedder Jr 6'0" | SG Junction City | 2022 State KS . to form a tough backcourt this fall.
Anders Dewey, 5-foot-10 guard, Western Kansas Elite, Plainville HS:
Dewey is a fun small-school guard to watch against the big-school boys. He handles the ball and runs the offense with confidence. He's a multi-sport type of athlete you find at small schools