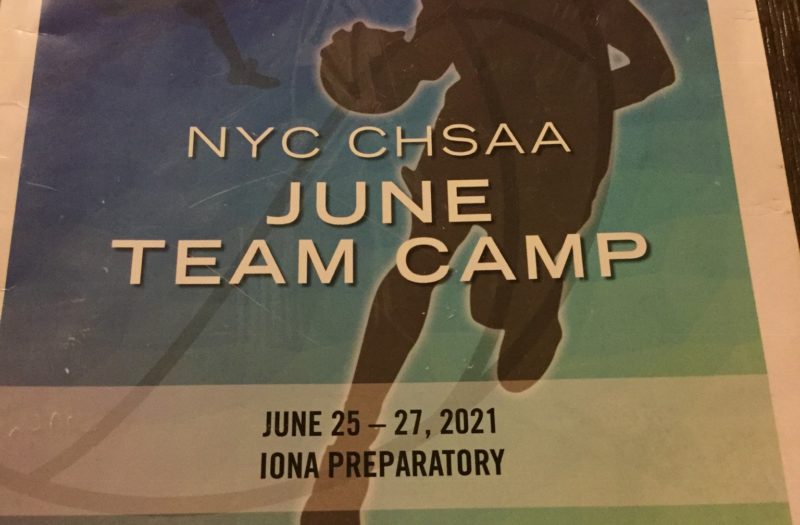 Posted On: 08/12/21 9:09 PM
Here are a group of players who are not the big names but have the game for the next level.
Christ Augustin.     5"8.      2022.     Nazareth HS
A pure point. Excellent ball-handler. An excellent distributor of the ball. A coach on the floor, knows how to run a team from the point position.
Andre Prescott.     5"10.     2022.      Nazareth HS
A nice luxury to have is two point guards. That is what coach Irvin has. Andre is a floor general with an excellent handle and good passing skills. Plays all 94 feet.
Jovan Germin.     6"1.       2022.         Nazareth HS
An excellent 2 guard. Outstanding shooter. A flat-out scorer who knocks down shots in bunches. Good in transition has shown a nice floater in the lane.
Alpha Tescani.      6"4.     2022.     Nazareth HS
An athletic big player with ball-handling skills. Good defensive presence. A rim protector who can block and alter shots. Shows good help defense. 
Jackson Cherubin.      6"3.     2022.      St. Edmunds HS
A flat-out scorer. Scores the ball in a variety