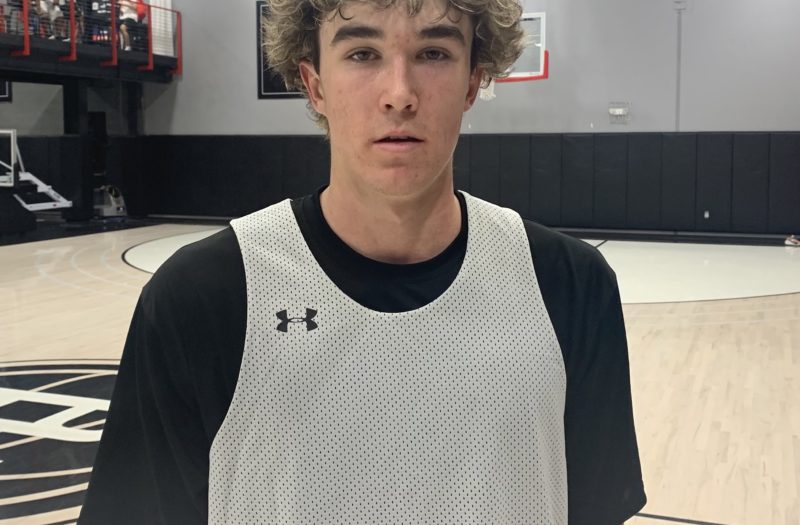 Posted On: 08/16/21 9:17 AM
The new 2022 rankings are out.
We dive into the positional rankings. We move over to the small forwards for the senior class. 
A group of size, athleticism and skill.
Here are the top-9 SF's in the 2022 class: 
1. Jalen Carruth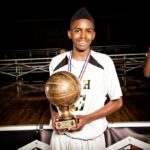 Jalen Carruth 6'7" | SF Central Pointe Christian | 2023 State #184 Nation FL Hillcrest Prep
The son of Rashaad Carruth has some game. He flies on the open break and plays above the rim. He can hit the catch-3 plus pull-up from mid-range off the dribble. 
2. Garrett Anderson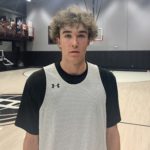 Garrett Anderson 6'7" | SF Phhoenix Prep | 2022 State AZ Phhoenix Prep (Pictured) 
A wildly athletic quickly growing player impressed in the July live periods. He is a dunk show with lobs and breakaway jaw droppers but he can also shoot it. He has deep 3pt range on his J and has speed to burn. He takes long strides getting to the rim with his new height.   
3. Ringo Aguek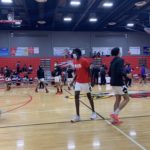 Ringo Aguek 6'7" | SF Ironwood | 2022 State AZ Ironwood 
Aguek was out for the entire summer live periods with an injury and will have a lot to prove his senior season. He grew two inches and has guard skills. He can shoot it but also defends many positions. It will be interesting to see what he looks like come fall. 
4.