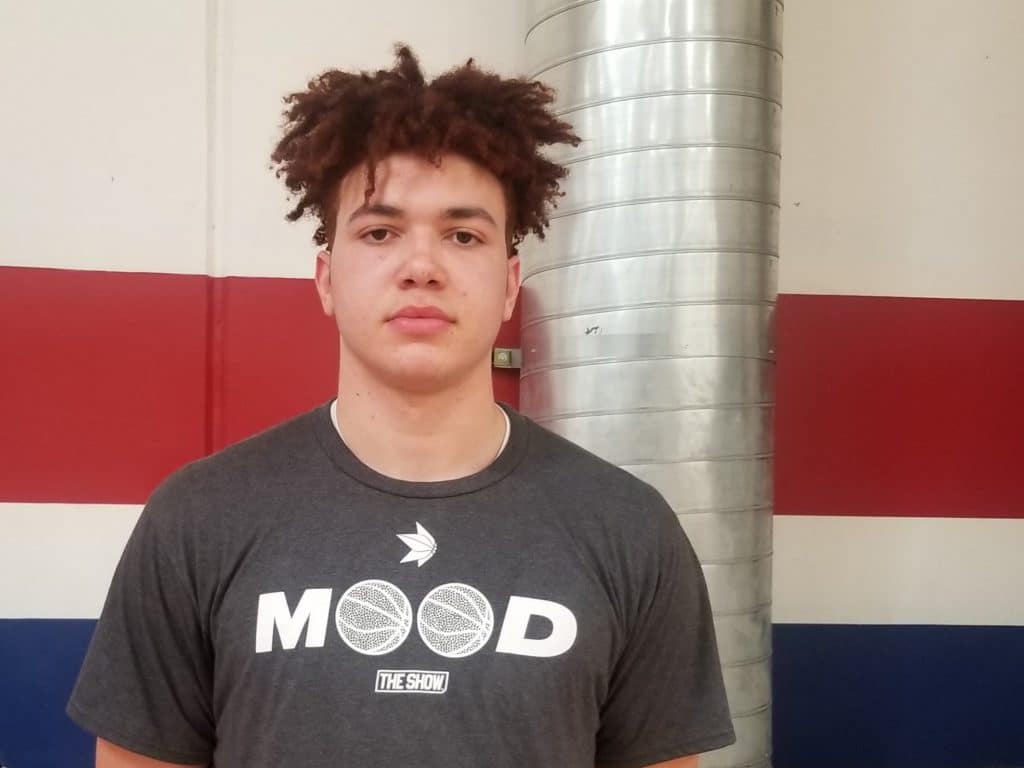 Posted On: 08/17/21 9:05 AM
The new 2022 rankings are out.
We dive into the positional rankings. We move over to the power forwards for the senior class. 
This group has many shooters with power and some bounce! 
Here are the top-8 PF's in the 2022 class: 
1. Sadraque Nganga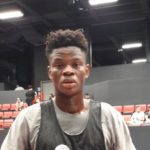 Sadraque Nganga 6'9" | PF AZ Compass Prep | 2022 State #37 Nation AZ AZ Compass Prep
A unique forward who handles the ball unusually well in the open court and in tight spaces. He makes good reads to teammates, hits 3's and can get downhill to throw it down.  
2. Elijah Saunders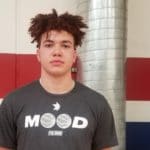 Elijah Saunders 6'8" | PF Sunnyslope | 2022 State AZ Sunnyslope (Pictured)  
One of the fastest risers in the West Coast. He is nearing 30 D1 offers from many prestigious schools. He has strength, bounce and skill. He will try and get his Vikings back to the 6A Chip this upcoming season.     
3. Terrance Dixon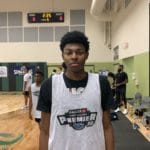 Terrance Dixon 6'8" | PF Desert Vista | 2022 Desert Vista 
An exceptional athlete who is just scratching the surface. He explodes off the ground to block shots, rim runs and can face-up to the elbow and in. 
4. Petia Dogale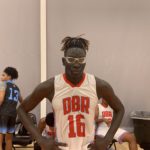 Petia Dogale 6'6" | PF Bella Vista Prep | 2022 State AZ Bella Vista Prep
An athletic four-man flies in the open court. He will defend inside and in space. He throws it down above the rim and plays