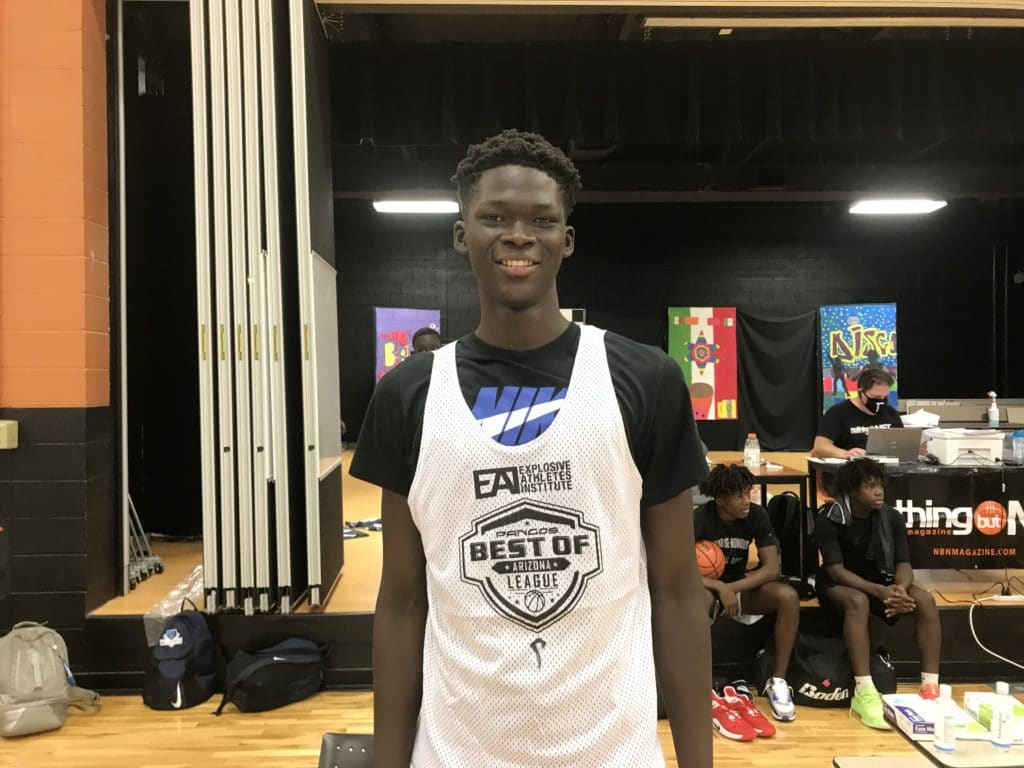 Posted On: 08/19/21 9:26 AM
The new 2022 rankings are out.
We dive into the positional rankings. We move over to the centers for the senior class. 
This group has size, skill and strength. 
Here are the top-8 C's in the 2022 class: 
1. Adrame Diongue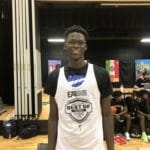 Adrame Diongue 6'11" | C AZ Compass Prep | 2022 State #208 Nation AZ AZ Compass Prep (Pictured) 
One of the top shot blockers on the West Coast. He is a top-tier rim runner and rebounds high above the crowd. He is a high level dunker and what impressed me recently is his shot is looking better and better. His FT stroke look more crisp and he anchors the Dragons on D. 
2. Dylan Anderson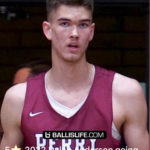 Dylan Anderson 7'0" | C Perry | 2022 State #46 Nation AZ Perry 
The big man has a pure stroke from mid-range to the 3pt line. Not many on the West Coast have his size and skill. He rebounded the ball well recently and is starting to rip through and post up more. He uses hook shots with his left or right hand and is an above the rim player.   
3. Duke Brennan Duke Brennan 6'10" | C Hillcrest Prep | 2022 State #223 Nation AZ Hillcrest Prep
One of the more physical post players in the region. He plays with a huge motor and loves the contact. He grabs