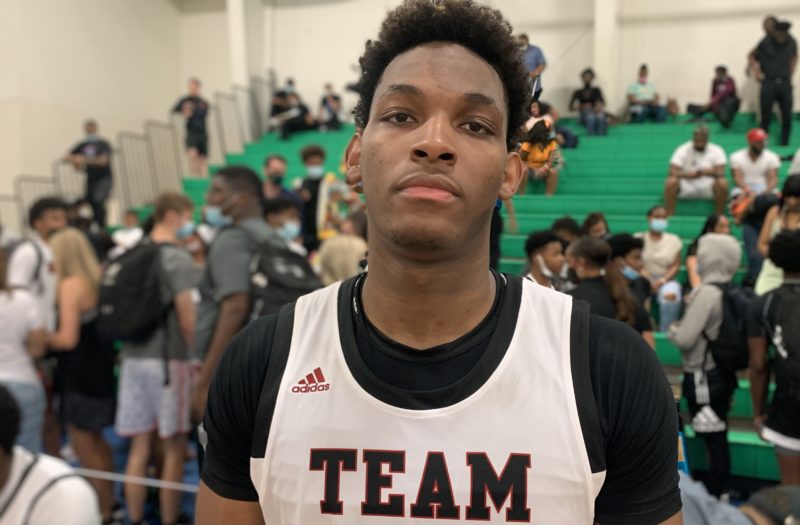 Posted On: 08/31/21 1:57 PM
PH has updated it's 2022 Rankings in NorCal. It just so happens that the top four newcomers in the class are nationally ranked players that will showcase their skills, and talent at Prolific Prep in Napa Ca. A top prep school in NorCal. These players have transferred in from other high schools around the country to play basketball at the prep school. The list continues to grow as top high school prospects looks to expand, and elevate their exposure on the highly competitive prep school circuit.
Dior Johnson Dior Johnson 6'3" | PG Prolific Prep | 2022 State 6'3 Point Guard of Prolific Prep, Napa, CA.
Johnson is the top PG in the Country, and has already made a verbal commitment to Oregon of the Pac-12. He's a supremely confident guard who operates at a high level on the court. Using his quickness, and ball handling skills to generate baskets for himself and others. He's quite efficient at controlling the pace, and tempo of a game.  
Adem Bona Adem Bona 6'10" | C Prolific Prep | 2022 State 6'9 Center of Prolific Prep. Prolific Prep, Napa, CA.
A  Physically fit player. One of the first things we noticed about Bona is the energy he brings to the court, and how he sprints up, and down