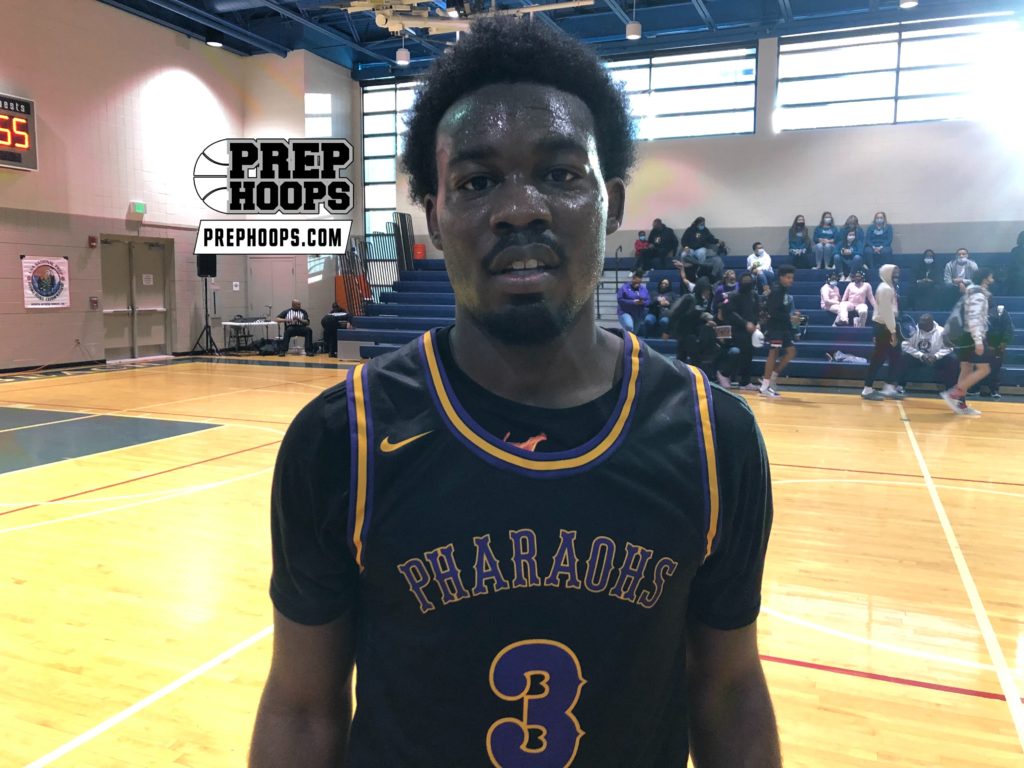 Posted On: 08/30/21 11:00 AM
The 2022 class in North Carolina continues to show it's growth in the state. Here's a look at Part I of the 2022 Stock Risers heading into 2021-22.
From No. 31 to No. 17
Graves finds himself in the Top 20 at No. 17 in the latest 2022 rankings update. He's gotten a lot more aggressive over the past few months on both ends of the floor. He's improved his ballhandling and strength as a lead guard with solid instincts as a playmaker. Look for his stock to continue to grow with offers already from Austin Peay, Drexel, Western Carolina, Charlotte, Mercer and Boston University.
From No. 42 to No. 36
McKelvy is another lead guard that's really risen his stock since the past high school season. He made waves as UFCA made it down to the NCISAA 1A Title game and continued to make noise with his strong frame and athleticism. He's fearless getting downhill and getting to the rim. As he shows consistency on his shot, look out. USC-Upstate, Winthrop, Radford, NC