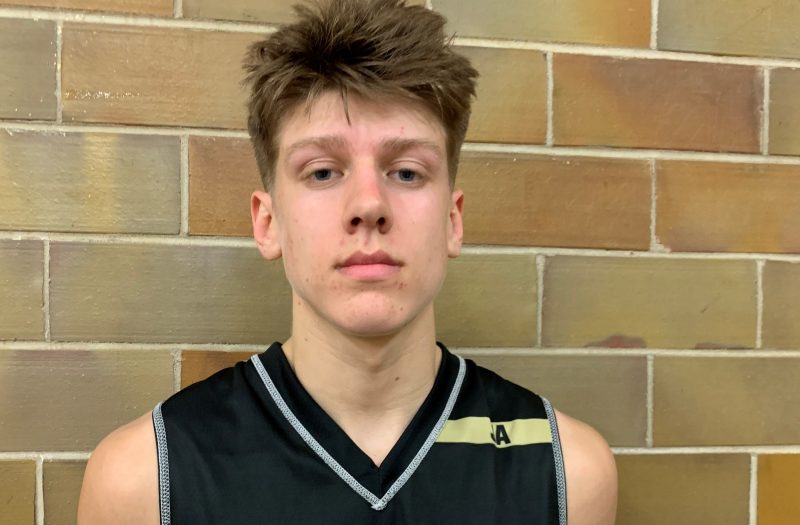 Posted On: 08/31/21 9:33 PM
The North Dakota class of 2022 player rankings have been updated. Below we will take a look at the prospects who rose the most after their summer of AAU hoops and high school team events. 
Full 2022 Rankings List
https://www.prephoops.com/dakotas/rankings/north-dakota-rankings/2022-rankings/
Stock Risers in the 2022 Prospect Rankings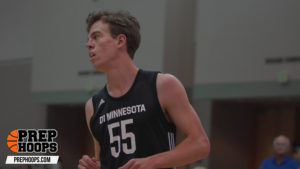 Gus Hurlburt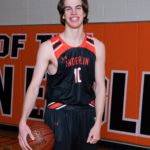 Gus Hurlburt 6'9" | PF Enderlin | 2022 State ND |6-9 F| Enderlin/D1 Minnesota - New Rank #3 Previous Rank #7
He had an excellent summer with Enderlin in high school events and Gus looked good with D1 Minnesota in AAU ball. Hurlburt shot very well from 3-point land. Gus showed that he is a very difficult matchup with his size, strength, and shooting ability. He is a very bright player with astronomical ACT test scores. I would not be surprised if Gus ends up playing hoops at an academic prestigious Divion-1 school.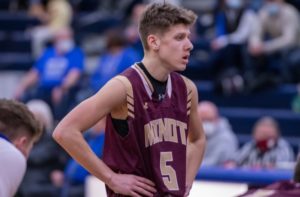 Eric Wentz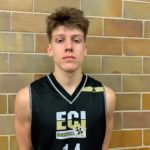 Eric Wentz 6'2" | SG Minot | 2022 State ND |6-2 SG| Minot/ECI - New Rank #6 Previous Rank #10
He will be one of the best defenders in all of Class A. Wentz is equally tough on the ball and off the ball.