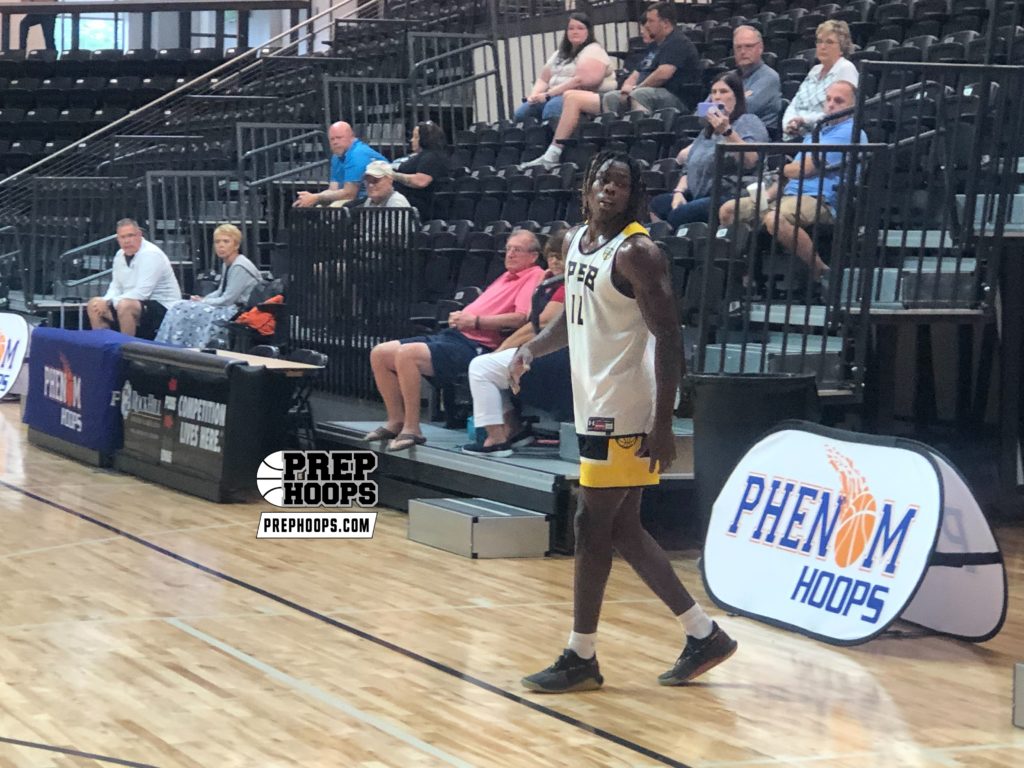 Posted On: 08/31/21 3:30 PM
There's a number of transfers looking to make an impact in the 2022 class. Here's a look at Part IV of the Impact Transfers.
Cornish had an up-and-down season on offense this past year with Winston-Salem Christian, but his defense is what sets him apart. He's a 6-foot-5 wing with a ton of strength and nice length that allows him to defend at a very high level. He has a chance to make the Lake Norman Christian rotation a very difficult matchup in 2021-22.
Nicholls is a name that's flown under the radar over at Hillside High in Durham but he should get some attention on the NC GBBA National squad. He's a versatile forward with potential with his ability to battle on the boards and knock down shots on the perimeter. As he learns to be more aggressive, look for his stock to grow in their rotation.
Ellis is a recent mover in the 2022 class while developing his all-around game. He's done well to get stronger and improve his aggressiveness in the