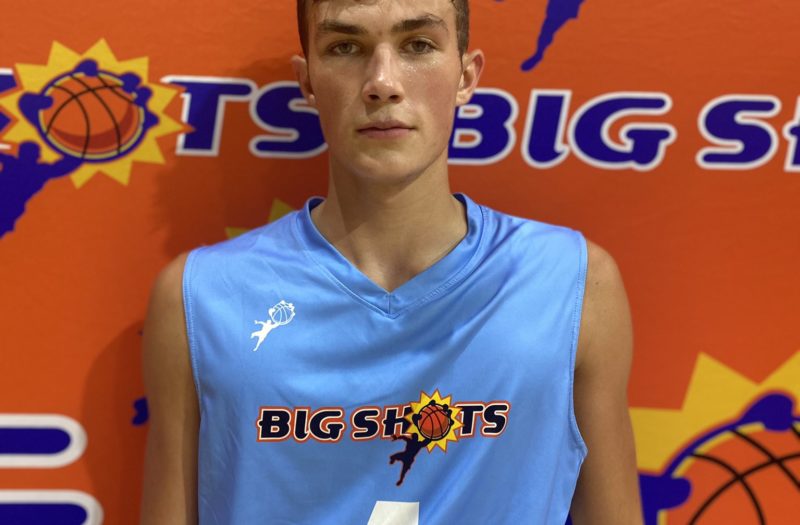 Posted On: 08/25/21 11:30 AM
The 2022 class has a ton of transfers looking to make an impact in 2021-22. Here's a look at Part III of the Impact 2022 Transfers.
Fitzgibbons is an emerging guard to keep eyes on that can create off the bounce and knock down shots at volume. He'll move from Mount Airy High over to Moravian Prep where he should develop on the wing. Look for his name to grow this season. He put up 11.0 ppg, 5.7 rpg and 2.2 apg in 2020-21 as a junior.
After a deep run in the playoffs with Lincoln Charter, Cogan makes the move as well to Moravian Prep looking to expand his game. He averaged 19.8 ppg, 8.0 rpg, 3.9 apg and 2.9 spg in 2020-21. He's got a relentless motor he uses well to make things happen with the ball in his hands. He's another athletic shooter on the wing to keep eyes on this season off the transfer market.
Kearney joins the NC ranks at