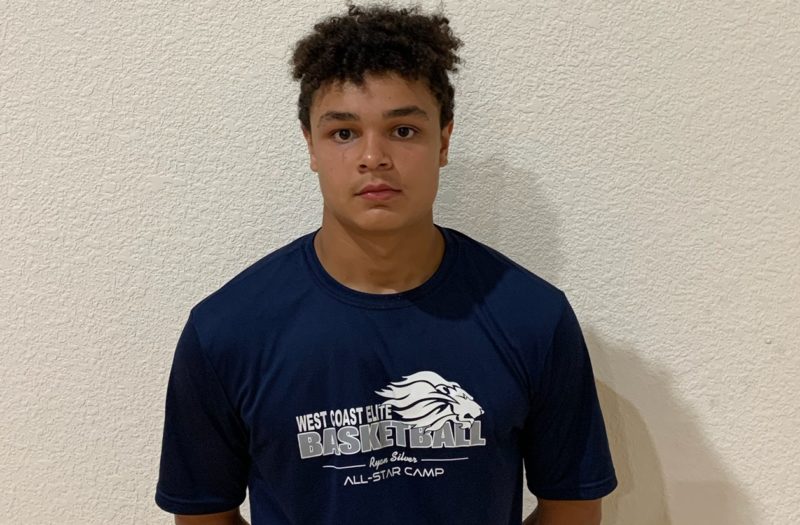 Posted On: 08/17/21 1:48 PM
Sam Howery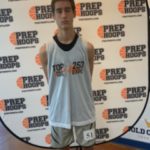 Sam Howery 6'0" | PG St. Mary | 2022 State CO - St. Mary's/PLUTO Prospects - Sr.
After leading the United States in assists per game at Saint Mary High School, Sam Howery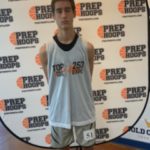 Sam Howery 6'0" | PG St. Mary | 2022 State CO had himself a great summer for the PLUTO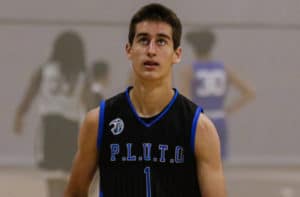 Prospects organization. In pick and roll situations, Howery excels at pressuring the rim, allowing him to create open shots for his teammates. Once he gets dribble penetration, Howery does an excellent job finishing around the rim on tough shots. He even has a knack for making double clutch layups through contact, typically when going with his right hand. Fast break situations showcase his excellent vision, where he is adept at hitting no look passes through traffic.
Elijah Knudsen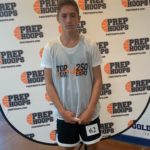 Elijah Knudsen 5'9" | CG Mead | 2022 State CO - Mead/Pro Skills - Sr.
Elijah Knudsen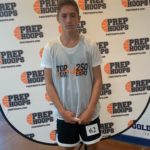 Elijah Knudsen 5'9" | CG Mead | 2022 State CO is one of the most prolific scorers in Colorado, all while being 5'9". To understand how he plays, Knudsen is an absolute pain for opponents, since he ebbs and flows off the ball for shots. Similar to Stephen Curry, he is equally dangerous without the ball in his hands, where he darts around screens to make tough