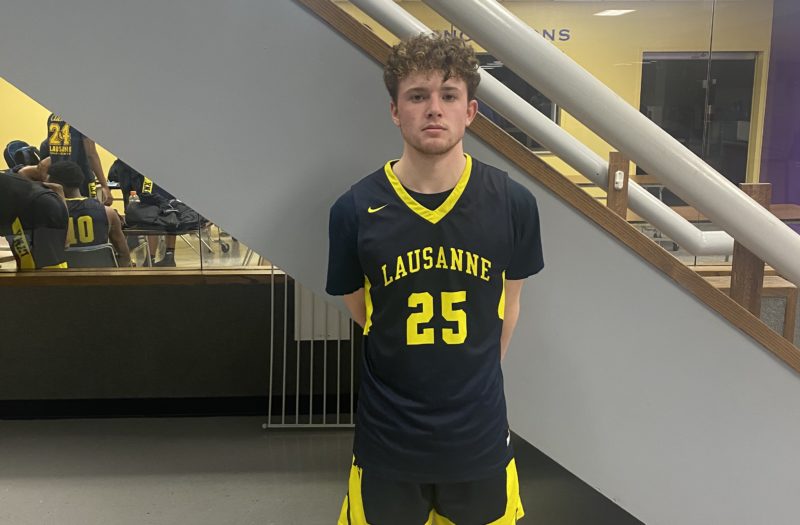 Posted On: 08/25/21 1:30 PM
Starting now until the start of the season, I will be highlighting prospects from three different classes.
So, I'm getting things started with the 2022 class. This is the last lap for this class. Some prospects in the class have already committed to a college program. Some are still picking up offers. Some are on the verge of picking up that first offer.
Whatever the situation may be, each prospect in the class should still come and perform each week. There are no days off in basketball.
This class has been solid, so slowing down shouldn't be an option.
Here are 5 prospects I expect to have a great ending.
D.J. Richmond, Harding Academy: The 6-foot-0 point guard made a huge difference for the Lions last season. Harding Academy was in need of a guard that could create his own offense. Richmond provided it. In his first season with the Lions, Richmond averaged 17.0 points, 5.0 assists, and 4.0 rebounds per game. He was rewarded all-district honors, and made Harding Academy a force in league play. Richmond should put up similar, if not better, numbers in 2021.
Daniel Egbuniwe, FACS: The 6-7 wing has one more thing to do at