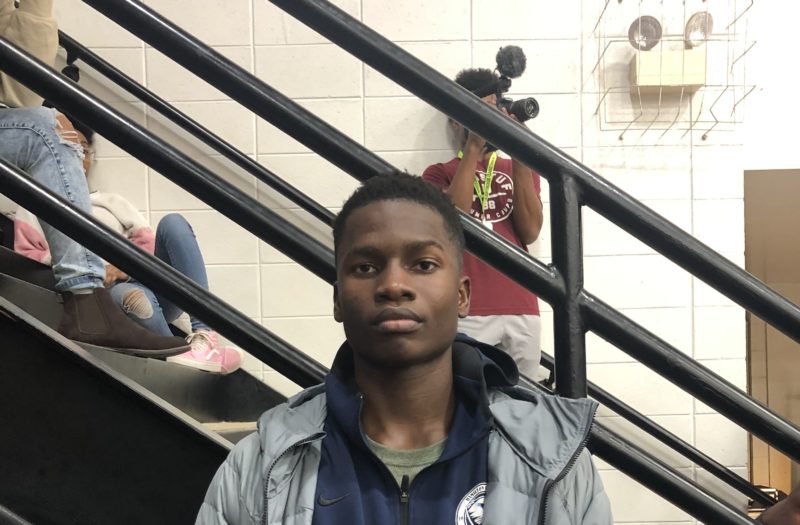 Posted On: 08/27/21 4:45 PM
We are near the end of August.
Teams have already started open gym sessions. Coaches are conditioning their players.
November will be here in a little over two months.
So, I will continue to give previews on 2022 prospects in the state who, I think, will have a great season.
Felix Okpara, Hamilton Heights Christian Academy: Okpara committed to Ohio State University over the summer. Since his recruitment is behind him, Okpara can now just focus on playing basketball at a high level. The 6-foot-11 big man has proven that he's a rim protector. Okpara is a disruptor in pick-and-roll situations. Offensively, he can play with his back to the basket and has a nice touch at the rim. With solid guard play, Okpara should easily average 20 points and 10 rebounds.
Cade Pendleton, East Hamilton: Pendleton has the frame to play at the next level. The 6-9 forward also has the skills to have a great statistical senior season. Pendleton's ability to put the ball on the floor is a plus. He has long leaps that a forward his size needs in order to run the lane in transition. Pendleton shoots a high percentage from 3-point range. He can