Yesterday the Top Dog camp held its second annual event at Vale Sports in Middleton, CT.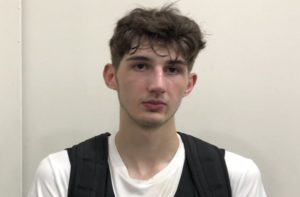 Prospect: Hayden Abdullah Hayden Abdullah 6'8" | PF Northwest Catholic | 2022 State NLG (Camp MVP)
Year/School: 2022/Northwest Catholic
Evaluation: Hayden came out aggressive attacking the paint finishing at the rim. He also connected on a number of threes. The 6'9″ forward earned camp MVP with his performance.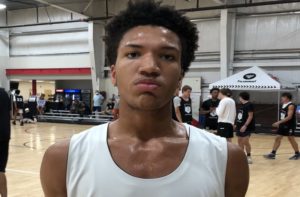 Prospect: Desmond Claude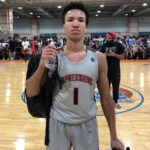 Desmond Claude 6'5" | CG Putnam Science | 2022 State #134 Nation NLG (The People's MVP)
Year/School: 2022/St. Thomas More
Evaluation: Desmond was practically unstoppable in the open court. When he was determined to get downhill there was no one on the court that changed his path. He played exceptionally well off the dribble creating space to get to his comfort spots on the floor.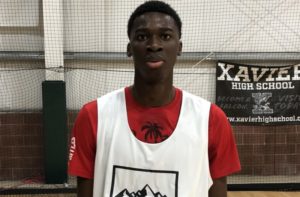 Prospect: Badara Diakite
Year/School: 2025/Northwest Catholic
Evaluation: The long-wiry incoming freshman hasn't played a high school game yet but the tools he possesses are building anticipation. He played well from the perimeter knocked down multiple jumpers.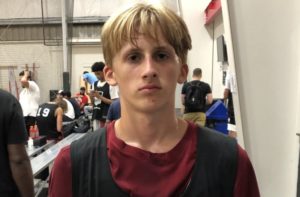 Prospect: Chase Geremia
Year/School: 2025/Hand
Evaluation: The crafty point guard maneuvers well with the ball. His quickness with the crossover dribble was lethal all day. His patent step back going left allowed him to create the space he needed to be an offensive threat on the floor.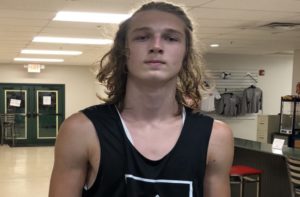 Prospect: Jack Nieradko Jack Nieradko 6'10" | PF Kingswood Oxford (CT) | 2024 State NLG
Year/School: 2024/Kingswood-Oxford
Evaluation: Jack has grown three-four inches since May and continues to be one of the most versatile prospects in the area. He was able to beat defenders off the dribble if they played tight. If they gave him enough space he would connect on multiple shots.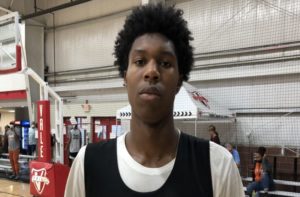 Prospect: Keyshawn Mitchell Keyshawn Mitchell 6'8" | SF Capital Prep | 2022 State NLG
Year/School: 2022/Capital Prep
Evaluation: No matter how many times I see Keyshawn I'm always impressed with his size and potential. The 6'8″ wing hasn't reached his ceiling yet. He scores it well off the dribble and keeps the pressure on defenses.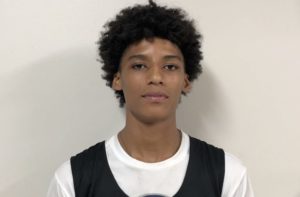 Prospect: Deivone Tanksley
Year/School: 2022/Achievement 1st
Evaluation: Deivone is a confident guard who had a number of eye-catching passes. He competed against Desmond and didn't back down. His toughness was impressive and he deserved some recognition for his competitive nature.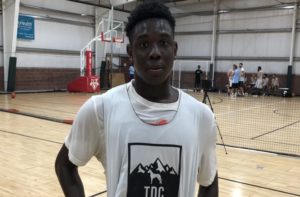 Prospect: Mehki Slaughter 
Year/School: 2022/Capital Prep
Evaluation: Not many prospects played harder. He's built like a tight end and played fluid like a wing. He had a number of physical blocks meeting players at the rim. He finished strong at the rim on multiple occasions.