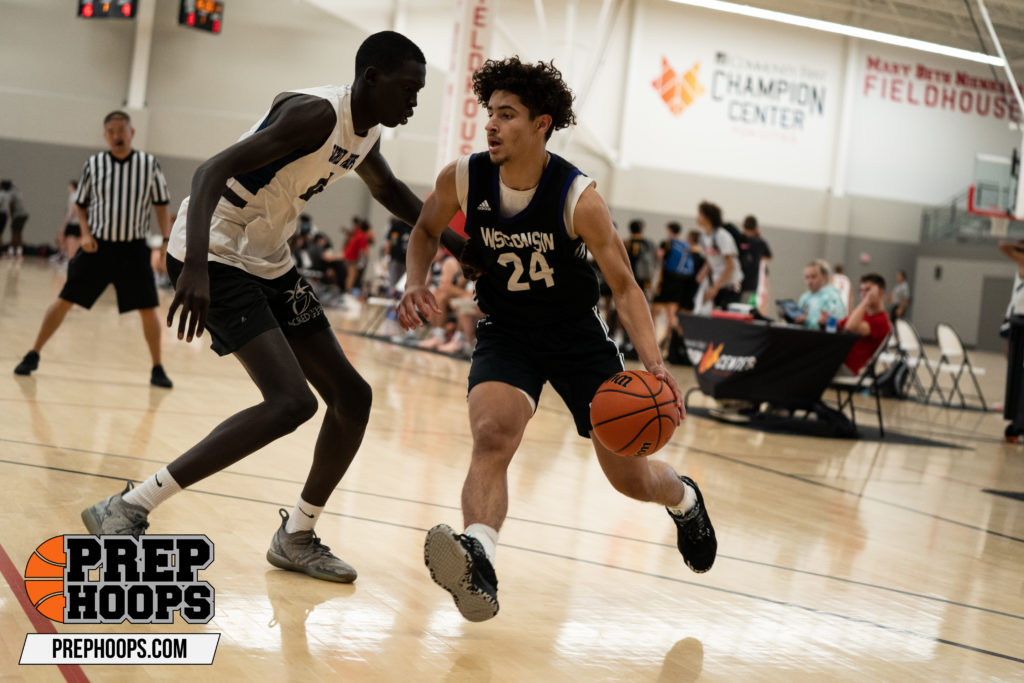 Posted On: 08/27/21 4:58 PM
Playing college basketball requires one of two things: an undeniable talent cache or an echoing passion for improvement that manifests game after game. The former is usually obvious; the latter requires a more detailed eye test.
Below we look at those potential scholarship players, particularly Wisconsin's gradual improvers and unsung prospects. These players are talented in their own right, but don't have the same draw as the nationally recognized prospects.
Josiah Butler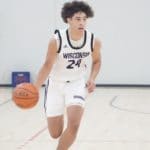 Josiah Butler 6'3" | CG Fox Valley Lutheran | 2022 State WI - 2022
There's a reason I've raved about Butler for the past two summers — he's a bona fide bucket-getter. There are no major weaknesses in his offensive game — try to nitpick and it's still difficult. When he isolates, he's as technical as he is unpredictable. The jumper keeps improving, his instincts in the paint are only getting better, and his volume continues to increase. Dakota State and St. Cloud State offered, but more schools should extend that list.
Marshawn Robinson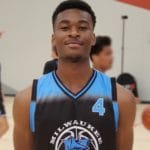 Marshawn Robinson 6'4" | SG Waukesha South | 2022 State WI - 2022
Although his rankings may not show it, Robinson is up there as one of the most improved players in his class from start to finish. He came in as a freshman with no mold — he was athletic