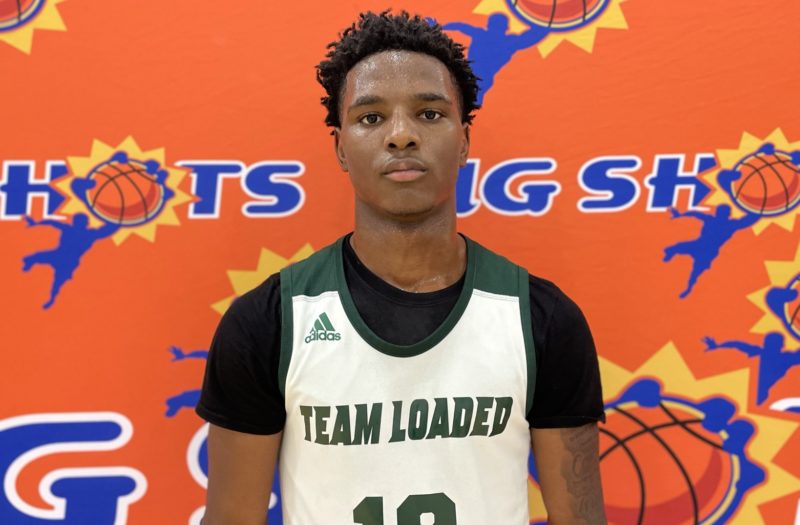 Posted On: 08/3/21 11:30 AM
Big Shots Carolina Rise Showdown brought out some intriguing prospects. Here's a look at Part I of the 17U Standouts.
Shell showed off his ability to make plays in the backcourt and knock down shots for Big Shots Select Winston-Salem on their way to the 17U crown. He's emerged as a breakout prospect with his ability to navigate the defense and defend the basketball with his speed and strength. 
Johnson was a name in the Winston 76ers backcourt that stood out with his ability to score the ball and make plays at Big Shots Carolina Rise Showdown. He finished with 17.3 ppg including 24 points in their final game to close out the event. He's a wiry guard that can get downhill and finish in the paint and create shots on the perimeter as well.
Camron Jones | 6'3 Guard | Team Loaded Bowman (Maury High)
Jones was a two-way standout on the hardwood with Team Loaded Bowman. He showed off his ability to find the ball on either end of