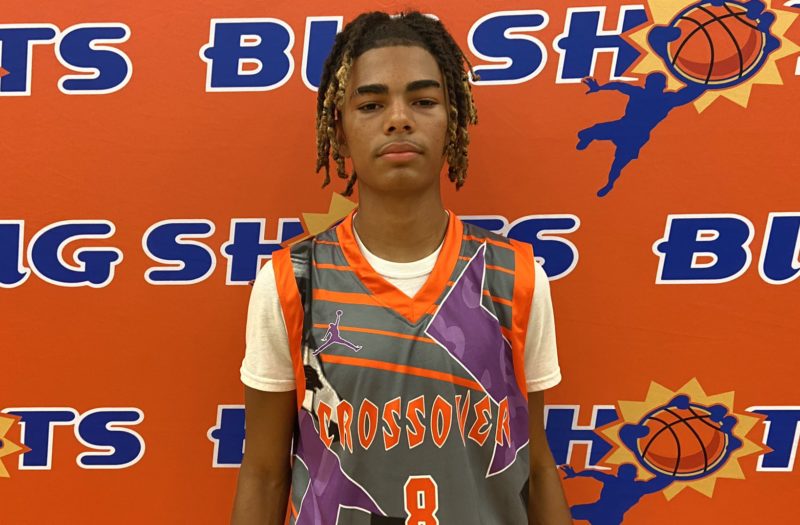 Posted On: 08/11/21 1:00 PM
Big Shots Myrtle Beach Finale brought out some out of state talent. Here's a look at Part II of the standouts.
Joyce was impressive in handling the point guard duties for West VA Crossover this past weekend. He finished with 12.7 ppg and showed his mental fortitude in Sudden Death of the Championship game, knocking down two clutch free throws to get his team a victory. He's a prospect to keep eyes on out of West Virginia.
Redfern is an emerging name in the 2024 class out of West Virginia to keep eyes on. He stepped up in a big way in their title game, taking over down the stretch and finding his offense when his team needed him the most. He put up 15.5 ppg on the weekend.
Thomas was a sizeable prospect with a ton of potential with the West Virginia Crossover. He used his size well this past weekend to make his presence felt on both ends. He's got a nice feel