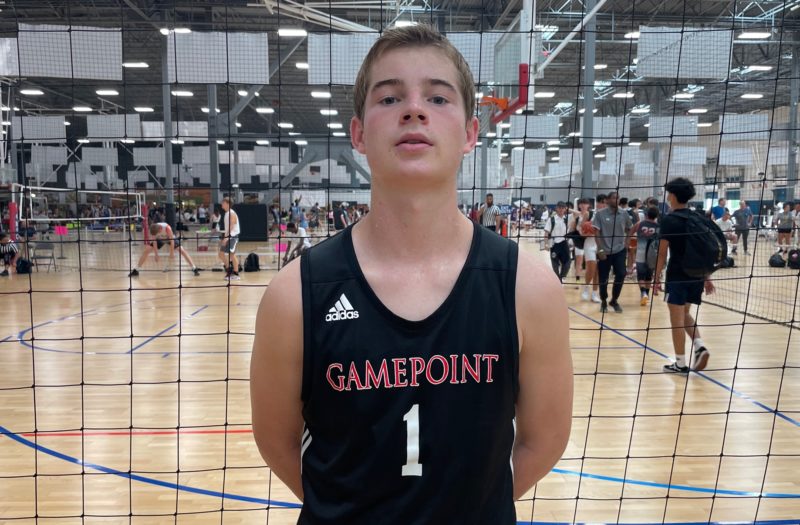 Posted On: 07/27/21 12:37 AM
Part 2 of the final day of action at the West Coast Elite Summer Finale:
Christian Wilson, 6-5 2023 F, La Habra/ Multilevel Basketball 16u
He's probably going to get the "does he play football?" questions his entire career, but make no mistake, Wilson is a talented basketball player in his own right. Nimble feet, surprisingly shifty and blessed with a high IQ, Wilson's post defense, interior passing and underrated scoring ability are perfect complements to Multilevel's talented guards. 
Jack Hudson, 5-8 2022 PG, Mira Mesa/ West Coast Elite 17u San Diego Buckles
This was Hudson's coming-out party. The steely lefty point guard was a force in the game vs West Coast Flight. He scored from three, got into the paint and will and made dazzling passes to waiting shooters, or simply kept the ball moving faster than the defense. His best attribute is his motor: he gives max effort at all times. 
Tedrous Teshome, 6-2 2022 G, Montgomery/ West Coast Elite 17u San Diego Buckles
Teshome is a talented scoring guard who can hit shots from all three levels. He's crafty with the ball, and uses his crossover effectively in the halfcourt, but he is best when he is