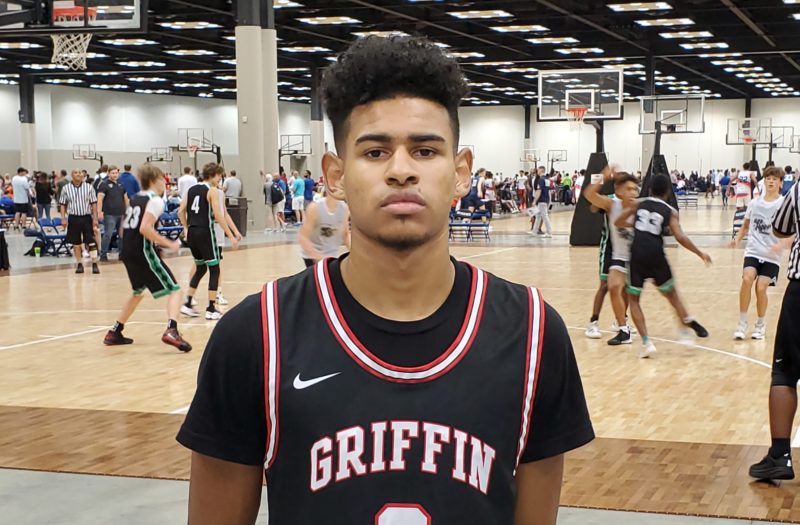 Posted On: 07/25/21 1:24 PM
During PrepHoops2k21, a sprinkling of fantastic defenders emerged.  This article will focus on the best from Tennessee and Kentucky.
Keith Young – Titans Elite-Green 17u
The flashing hands of Young broke up countless dribbles and disrupted otherwise assured rebounds.  Young plays like a pest with a mission.  His activity never relents and the opposition suffers without the relaxation windows.
Jevonte Turner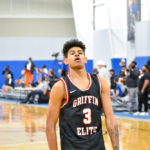 Jevonte Turner 6'2" | CG Knox Central | 2022 State KY – Griffin Elite 17u Quattrocchi
Jevonte Turner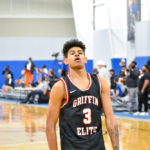 Jevonte Turner 6'2" | CG Knox Central | 2022 State KY plays solid on or off the ball defensively.  His ability to swat down at the basketball without fouling is elite.  Turner moves his feet quickly around the arc and often doubled when a player was entering his shooting window.  The feet and hands are extra quick and Turner seems to have a wonderful basketball mind and instincts.  Griffin Elite pressured fullcourt and extended their halfcourt defense a little bit in the Sunday afternoon tip.  Turner's court awareness and patience in the system impressed.
2024 PG Brayden Mirus Brayden Mirus 6'0" | SG Lexington Christian Academy | 2024 State KY - Griffin Elite-Hatton 15u
Gets low.  He bodies when below the stripe.  Scrappy for rebounds.  Plays with an edge.  A fighter. Never lets his foot off the gas.  Hates to allow any pass to reach his man.  Persistent.