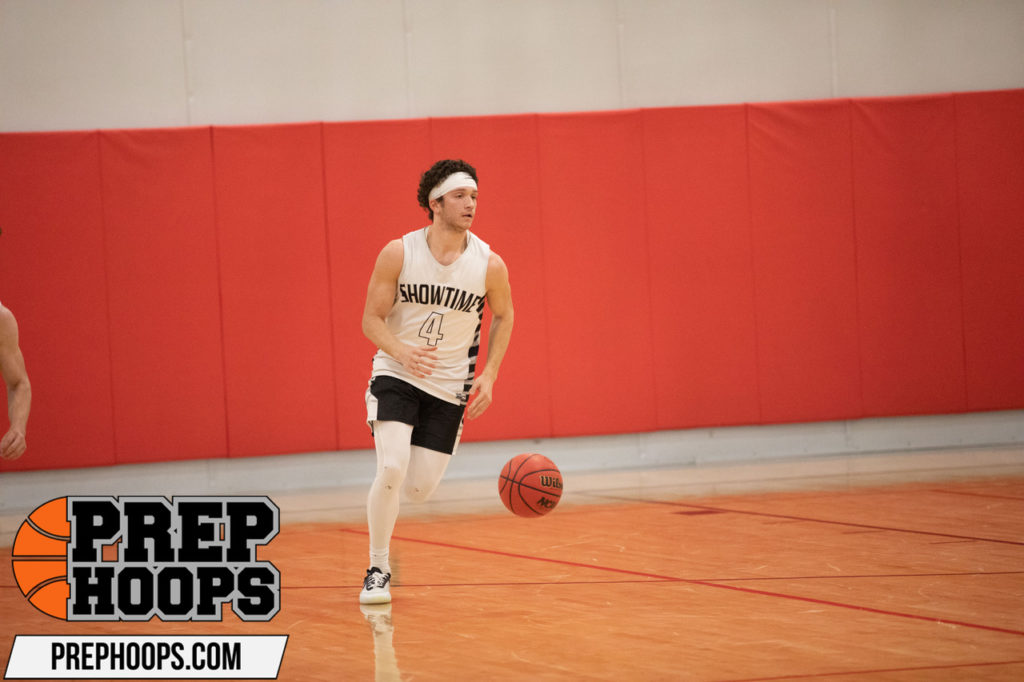 Posted On: 07/28/21 5:02 AM
Looking forward to next high school season, a handful of teams are fortunate to return quality tandems.
Here are a few of the top tandems to watch in 1A:
Burlingame: Trever Quaney Trever Quaney 6'8" | C Burlingame | 2022 State KS , 6-foot-8 center, 2022, and Lance Noonan, 6-foot-1 guard, 2022:
Only two juniors were named to the first team of the Lyon County League last year. Both were from Burlingame. The Bearcats had a solid season last year, and return the top two players in the league. Quaney earned second-team all state in Div. 1 with some dominating stats, starting with 17.1 points and 11.9 boards per game. He'll be the top big man at the small school level.
Olpe: Derek Hoelting, 5-foot-10 guard, 2022, and Damon Redeker Damon Redeker 5'11" | CG Olpe | 2022 State KS , 5-foot-11 guard, 2022:
Olpe dominated last season, and will be tough again with returners Hoelting and Redeker, both rising seniors named honorable mention in 1A Div. 1. The 5-foot-10 Hoelting averaged 10.5 points. Redeker was quarterback of the state champion football team and was a stalwart on the court, spearheading the defense and scoring in double figures in the state semifinals and finals.
Bucklin: Nate Bowman, 5-foot-10 guard, 2022, and Scott Price Scott Price 5'9" | PG Bucklin | 2022 State KS , 5-foot-10 guard, 2022: