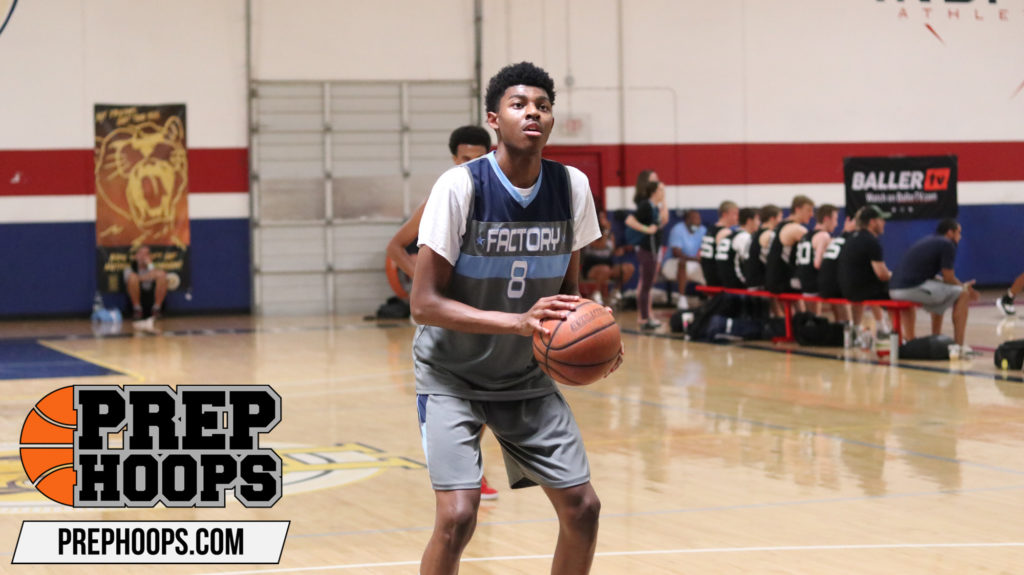 Posted On: 07/28/21 2:41 AM
July 16-18 I attended the HoopSeen The Valley Jam at the beautiful nearly brand new Ottawa University in Surprise/AZ. 
43 teams from the 15 to 17U played four showcase games over the weekend. College coaches were on hand to take in the action for the second of the three July live periods.
Here were some 2022 PF's that stood out:
Terrance Dixon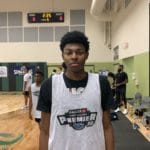 Terrance Dixon 6'8" | PF Desert Vista | 2022 Desert Vista (Factory) (Pictured) 
-One of the top athletes in the AIA is a fun watch. When he runs the floor he gets lobs thrown his way and catches them in style. He scored it very efficiently in the painted area with his length and soft hands. He will block shots as he springs up so quickly and will rebound high above the crowd.  
Petia Dogale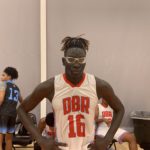 Petia Dogale 6'6" | PF Bella Vista Prep | 2022 State AZ Bella Vista Prep (Dreams Become Reality)
-Another big time athlete is an end to end forward. He plays with a good motor to block shots and rebound in traffic. He uses his thicker body to score versus opposing bigs and will put his nose in the middle of the action. He is a rim runner with a decent handle and budding skill.  
LeRoy Williams LeRoy Williams 6'6" | PF Williams Field | 2021 State AZ