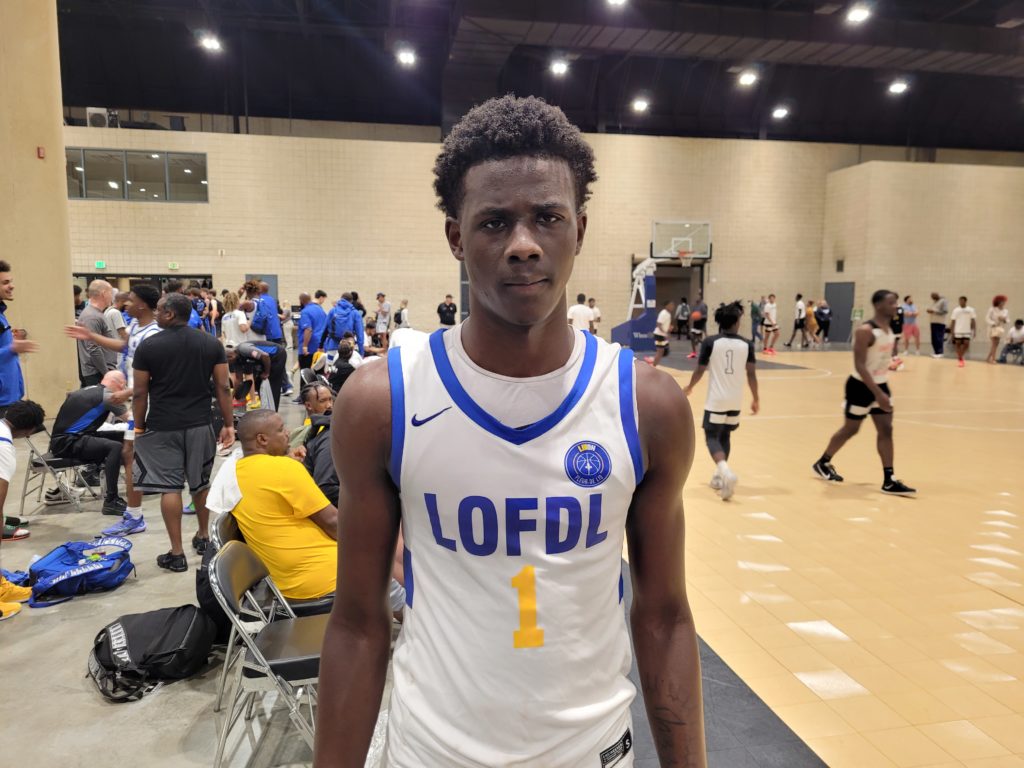 Posted On: 07/15/21 4:27 AM
The Platform was an incredible event, with plenty of talent to boast about, and even more college coaches to watch it. And while the 17Us were the stars of the show, the 16Us had a load of standouts too.
Here are the Louisiana standouts:
Kohen Rowbatham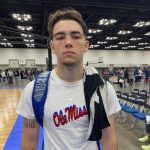 Kohen Rowbatham 6'1" | PG Northshore | 2024 State LA , 6', 2024, Grassroots: Team FIFA
Rowbatham wasn't the only standout for Team FIFA, but he was definitely the most effective one. The Louisiana guard was absolutely vital in Team FIFA's 5-0 finish for the weekend. Rowbatham is an incredible shooter who can knock down shots from almost anywhere on the floor. He had the confidence to pull from anywhere and was the main offensive threat for Team FIFA. Rowbatham also had the ball on a string throughout the tournament and was a high level ball handler, leading to Team FIFA being effective against the break and putting him in good spots to set up teammates. Rowbatham was a great offensive option for the entire tournament and will turn some heads this season.
Corey Chest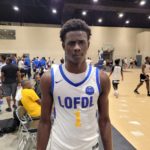 Corey Chest 6'7" | SF McMain | 2023 State #83 Nation LA , 6'8″, 2023, Grassroots: LivOn Fleur de Lys
Chest is a rangy and athletic forward who was one of the most effective players I watched all weekend. Chest can jump out of the gym and can run the floor well enough to be on the receiving end of some great alley oops. His athleticism also helps him operate with some fancy footwork on the low block, leading to easy buckets around the rim which are vital for the LivOn offense. On defense, his athleticism once again comes in handy as he is able to contest shots and block shots. Chest was a great highlight for the weekend and was one of my tournament favorites.
John Kelly John Kelly 6'7" | SF Shaun Dumas Academy | 2023 State #220 Nation LA , 6'7″, 2023, Grassroots: LivOn Fleur de Lys
Getting to write about Kelly here makes me very happy, since he wasn't included in my All-Tournament teams like Rowbatham and Chest were. But John Kelly John Kelly 6'7" | SF Shaun Dumas Academy | 2023 State #220 Nation LA did some of the things that you don't always see high major, second ranked guys doing. Kelly was the first one on the floor for loose balls, the best defender on the floor, and had the most hustle of any high major guy I have watched. I watched Kelly literally grab and push another teammate in the correct defensive position on one play. He understands the importance of hustle and heart in every game and was definitely a guy who I grew to appreciate throughout the weekend.