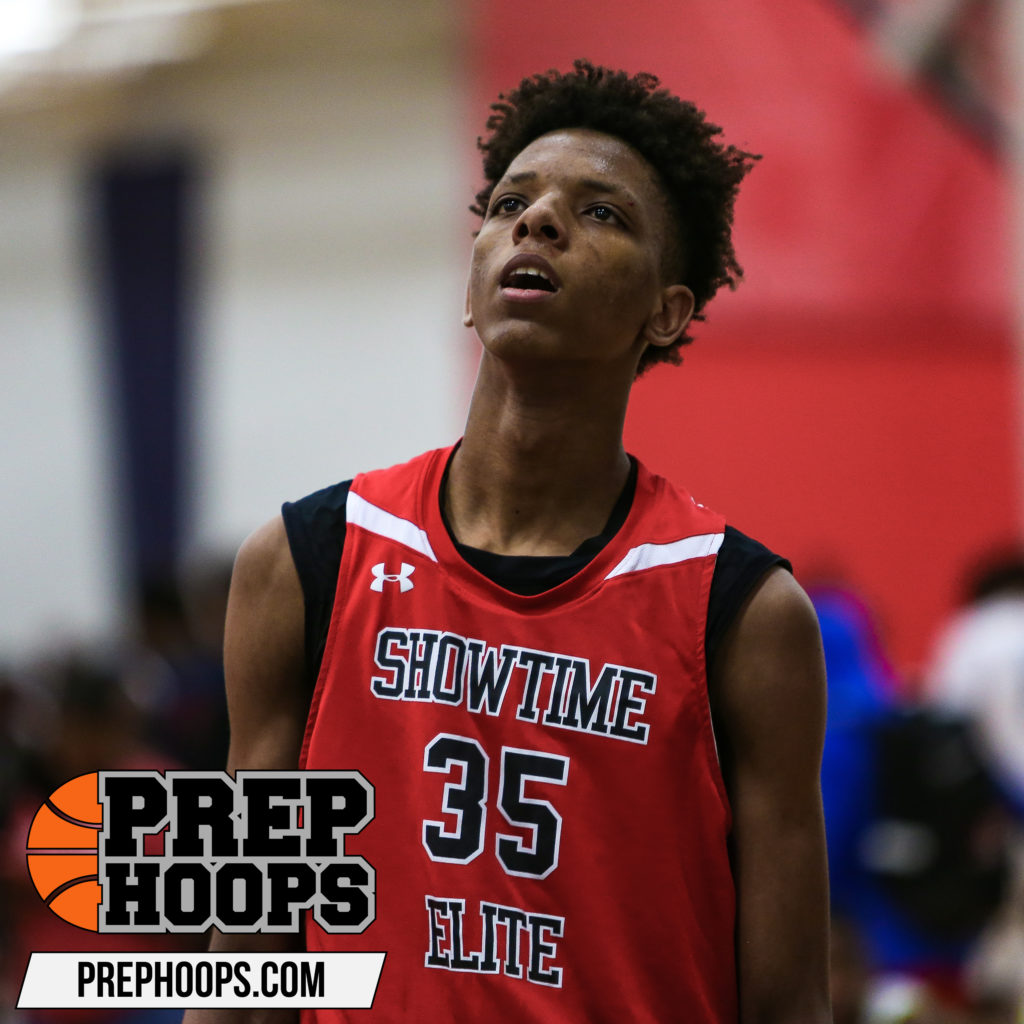 Posted On: 07/25/21 5:40 PM
The 2022 players had a lot of eyes on their courts at the PH Exclusive in DFW. A few players from Texas and Louisiana had a good weekend displaying their talents in front of the coaches who were in attendance. We will take a look at those players and what those coaches possibly liked in each player.
Amare Anderson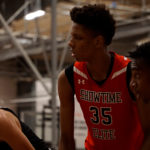 Amare Anderson 6'9" | PF White Castle | 2022 State LA (6'9") / Showtime Elite 2022
There were not a lot of 6'9" players walking around Drive Nation or the Duncanville Fieldhouse on the weekend of Amare's height was eye-catching from the jump.  When he hit the floor, the way he played helped as well.  Anderson altered a lot of shots and blocked a couple of others showing his athleticism on the defensive end.  He can run the floor like nobody's business and is active around the rim.  Anderson does not get a lot of offensive touches but his defense will truly intrigued coaches.  
Sedric Applewhite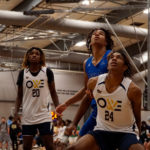 Sedric Applewhite 6'6" | PF Bossier | 2022 State LA (6'6") / O.W.E. 2022
Applewhite is one of the quickest big men when it comes to changing ends of the floor.  He is also very active around the rim and scores well in the paint.  One of his biggest