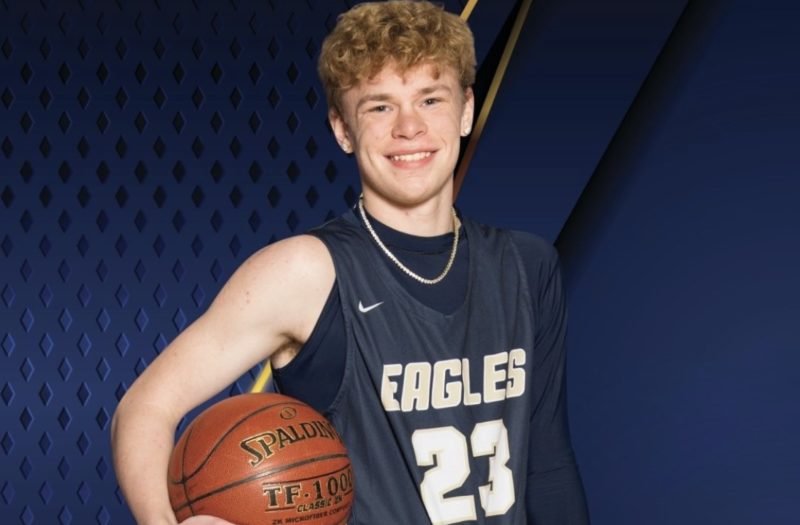 Posted On: 07/22/21 9:31 PM
In this article, we will be taking a look at players that put their team first. They care about the group as a whole instead of thinking about themselves first. These players want to win and they will do whatever it takes. They are all hard workers that play the game the right way.
Lets us look below to see who made the list..
Alphabetically here are players that put their team first:
6'3 F Aaron Grubb Aaron Grubb 6'3" | PF Mandan | 2022 State ND || Mandan || ND Phenom || 2022
Why? He is a grinder that will outwork others. If you are looking for the ultimate worker, you just found him. He is a solid rebounder that will battle for every ball. On offense, Grubb will take what the defense gives him. Aaron is a double-double guy. He is a menacing defender that will not back down from bigger players. 
6'1 G Adam Kallenbach Adam Kallenbach 6'0" | SG Jamestown | 2022 State ND || Jamestown || ND Phenom || 2022
Why? A super coachable player. Adam is a tough on-ball and team defender. He anticipates the eyes and shoulders of offensive players. Adam takes care of the rock and takes charges on defense. He does