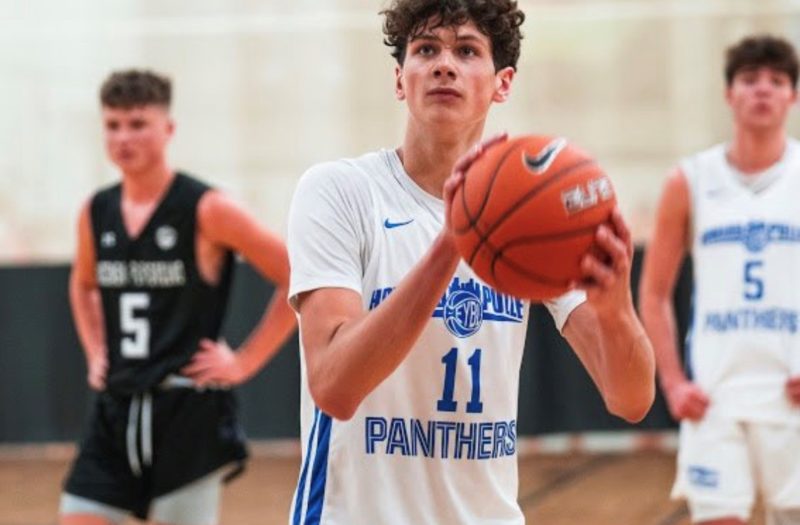 Posted On: 07/29/21 7:12 PM
We are looking at forwards from both ND and SD in this article. We have 8 from the North and 8 from the South. All of these players are receiving interest from college coaches and they all have the talent to play at the next level. In 2021 a forward can mean many things, come in many sizes, and look very different from one another. Let's have a look at the Sweet 16 from the Dakotas...
**For the purpose of this article "5's" or "center's" are considered forwards. "3's" or "wing's" are considered guards and are not used in this article.
Alphabetically, the SWEET-16 FORWARDS from ND & SD

: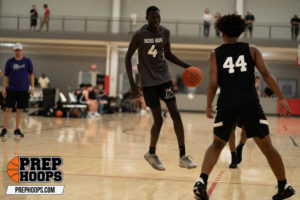 6'7 F Angok Akot || Sioux Falls Washington || Sacred Hoops ||  2022
Why? Unbelievably high ceiling, very long and moves extremely well, has handles, quick around the basket, a scary mismatch for most, a very intriguing prospect.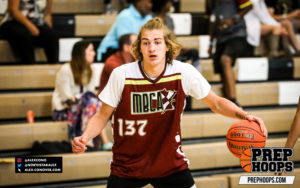 6'7 F Caden Hinker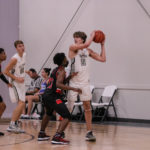 Caden Hinker 6'7" | PF Mitchell | 2022 State SD || Mitchell || SD Attack || 2022
Why? Attracting and receiving major interest from D1 schools and multiple D2 offers, an elite