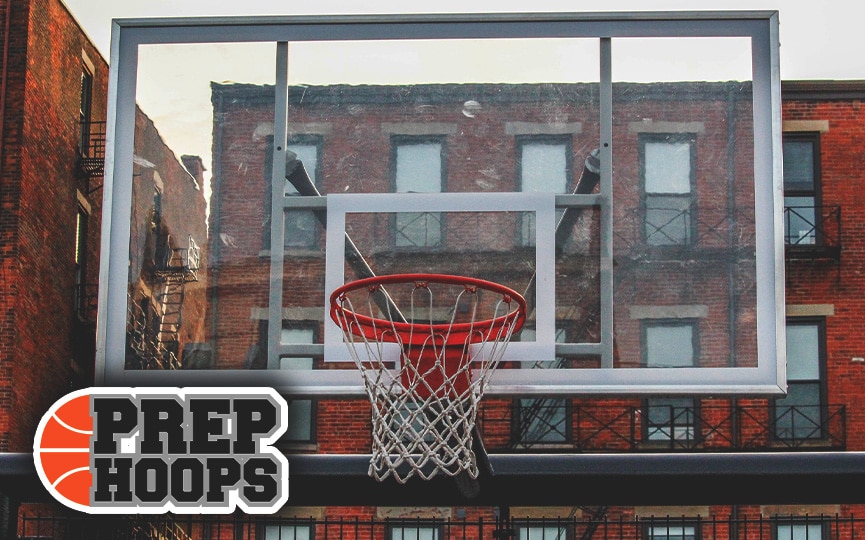 Posted On: 07/27/21 5:03 PM
From May to July, prospects played a lot of games between grassroots and team camps.  With prospects from 2022-2025 playing up to 45 games in that period of time, it allowed me to see a ton of new and under the radar players throughout various gyms in the south.  In this summer review, I will highlight under the radar prospects who will be factors for their high school teams in the season to come. 
Justin Aaron (6'1" / CG / Natchitoches Central) - Aaron is a high energy guard who loves to play defense.  He challenges shots and guards baseline to baseline on every possession.  Aaron disrupts from the tip to the final buzzer.  He gives the Chiefs chances to win with every play.  
Greg Abbott (6'5" / SF / Captain Shreve) - The Gator senior is the most experienced of the big bodies Shreve can throw at teams.  He is slender but can rebound and score effectively around the rim.  Abbott is a dog on defense and plays with a chip on his shoulder.  
Darius Anderson (6'2" / SG / Southwood) - Anderson made strides during May and June on the offensive end becoming more comfortable shooting from the perimeter.  Defense is