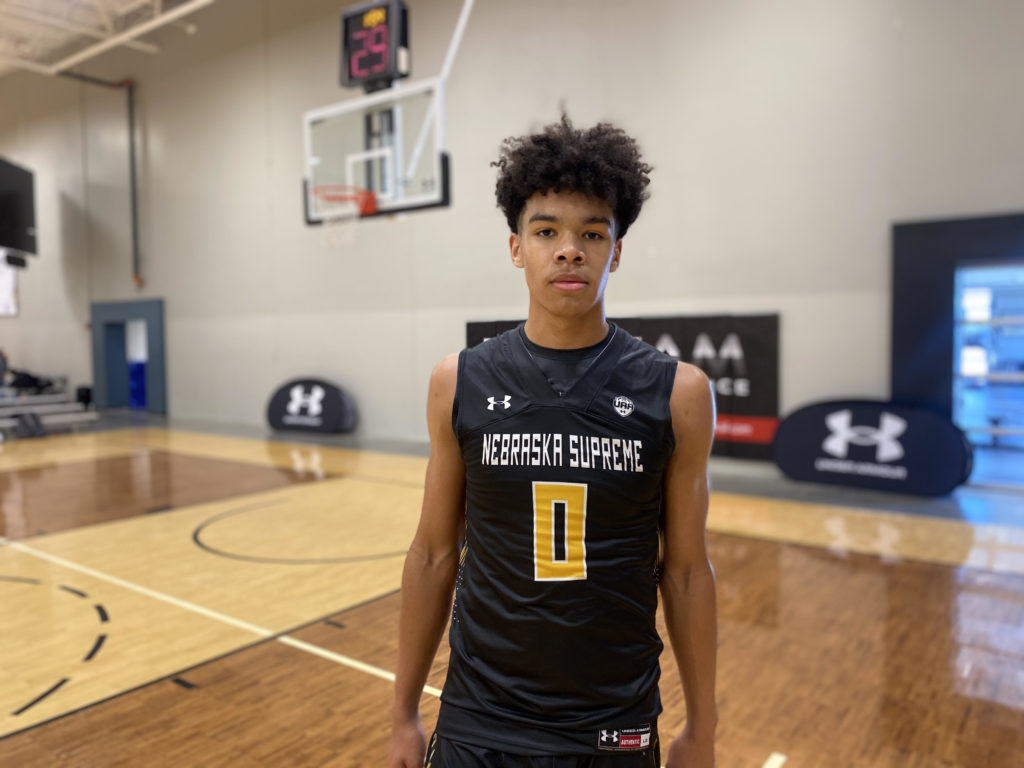 Posted On: 07/13/21 10:50 AM
Breaking down the biggest stock boosters from Under Armour Session 1 and the Elite 32...
Jack Campion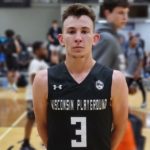 Jack Campion 5'10" | PG Milton | 2022 State WI - 2022 - PG -  Wisconsin Playground Club
Campion is starting to get a lot of bites from mid-major schools, including some really strong programs after his performance in Atlanta. You could make the argument that  he was PGC's best player in Session 1, certainly their most important.   Division 1 schools almost can't sleep on this kid anymore after he carved up the likes of D.C. Premier and WE R 1, featuring a lot of high major athletes.  Neither team could check him and Campion led his team to a 5-2 record in Georgia. Size matters in basketball, but Campion is one of those guys who is the exception to the rule. He's as quick as it gets on the ball, can shoot it consistently from well beyond the arc, has the vision and passing ability to pick apart defenses like a surgeon, and is a tenacious defender. I remember banging my head against the wall trying to get D1's to offer Storm Murphy. Feels like a similar situation here.