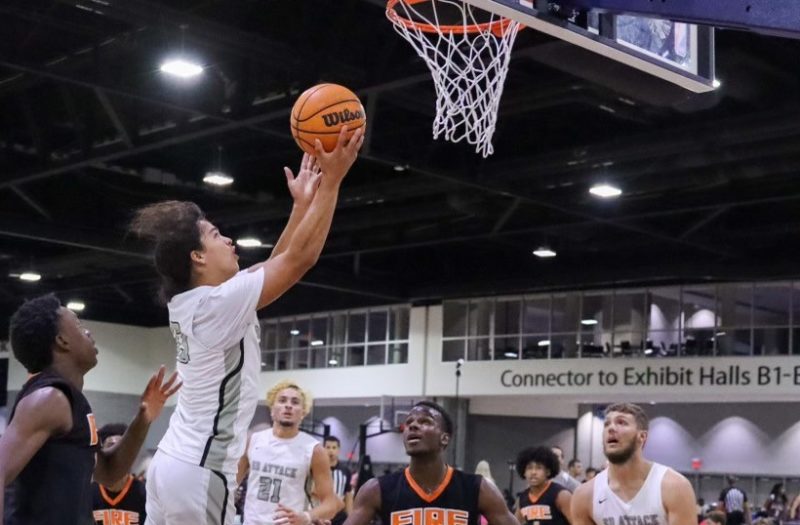 Posted On: 07/24/21 4:06 PM
Everyone loves a shutdown defender! In this article, we are looking at versatile, intense, and athletic defenders that can get the job done. We have a mix of North Dakota and South players.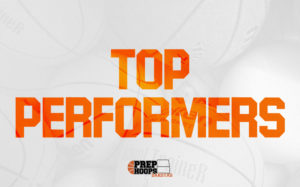 Read below to find out who made the list...
Alphabetically here are the Shutdown Defenders

:
5'11 G Adam Bitz Adam Bitz 5'11" | SG Valley City | 2022 State ND || Valley City || ND Attack || 2022
He is a fine athlete and an aggressive backcourt player. Bitz is an unfaltering on-ball defender with great enthusiasm. He puts a good amount of ball pressure on the offender and he has the quick feet to stay with them. Adam is a tireless worker who is constantly looking to make impact plays. He forces his fair share of turnovers as well. Look for this Hi-Liner to come into his senior season ready to compete.
5'10 G Britton Cranston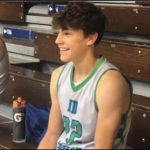 Britton Cranston 5'8" | SG Dickinson | 2022 State ND || Dickinson || SD Attack || 2022
He will be the best perimeter defender for the Midgets. Britton is a disturbing defender with great quickness. He really gets after it defensively. His hands are always active and he never backs down no matter who he