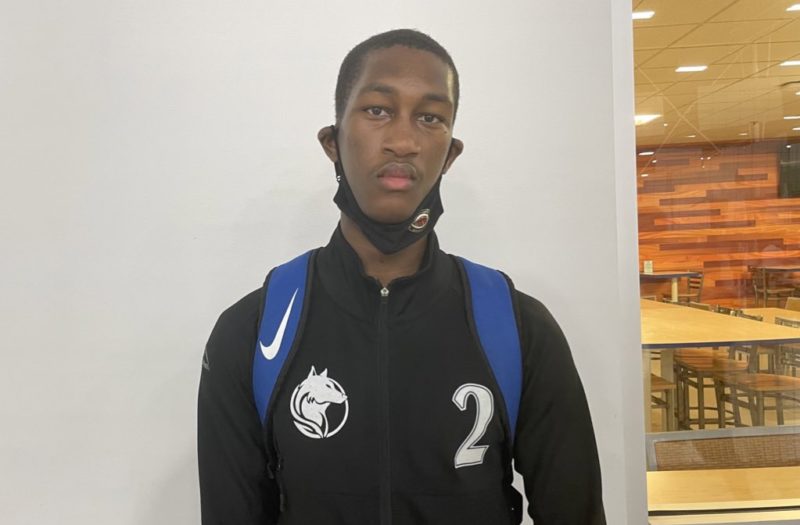 Posted On: 07/6/21 1:56 PM
The three-day Showcase By the Beach, hosted by the Cali Rebels, Cali Stars and Gamepoint basketball clubs, was an excellent tune-up event before the start of the July evaluation period season. There were a number of players who stood out for various reasons. In this report, we talk about some of the sleeper prospects who should be on your radar. 
Event Sleepers
Jayce Johnson, 6-5 2022 G, Fastbreak Sports
Still 16 years old, the junior combo guard has impressive feel operating out of the pick-and-roll and is an advanced passer. His combination of size, length and feel should garner some D1 interest as long as he improves his consistency of effort. 
A long, athletic slasher makes things happen with his motor. He is a high-level rebounder, defends multiple positions and gives his teams extra possession with his hustle. He is an electric finisher in transition, capable of finishing above the rim and over defenders. 
Kenz is the prototypical "three and d" wing type. He is a solid shooter off the