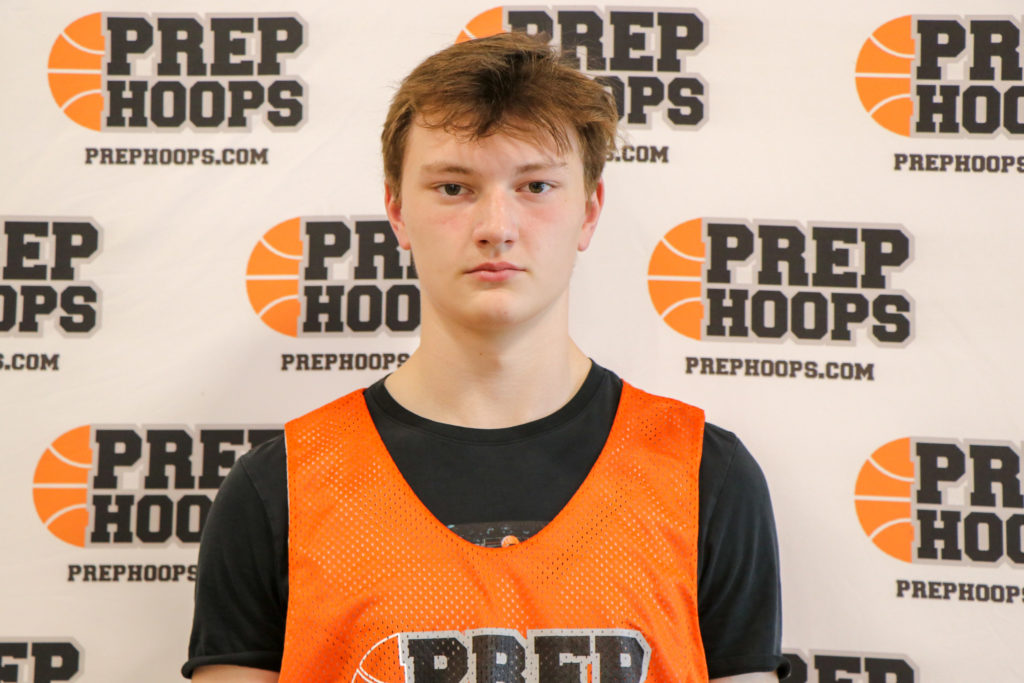 Posted On: 07/3/21 10:54 PM
Bangot Dak Bangot Dak 6'7" | SF Lincoln Southeast | 2023 State NE - 2023
Dak put in work for Lincoln Supreme National 2 on Saturday. He ran the floor hard, and rebounded the basketball well. When he has a runway and space to attack, he can be very dangerous. I watched their game against Team Factory Gold, and Dak finished with 18 points, 6 rebounds, and 4 assists. One of the best plays of the day came off a Connor Hamilton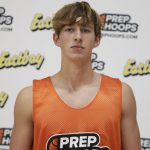 Connor Hamilton 5'10" | CG Lincoln East | 2023 State NE transition assist off the backboard, and Dak threw it down with ease.
Logan Wilson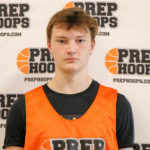 Logan Wilson 6'5" | PF Omaha Westside | 2022 State NE - 2022 (pictured)
I do not have the stats on Wilson's performance, and I would not be surprised if the numbers were underwhelming. He continues to put together valuable shifts on the court, despite the numbers. I have written about his excellent rim protection before, but he also stepped out and guarded the perimeter well. He can sprint out to contest a three, slide with his man on the drive, and recover out to a shooter when the ball is kicked out. Wilson also crashed the glass hard, leading to some impressive putbacks in traffic.
James Gninefou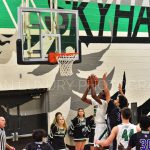 James Gninefou 6'2" | SG Omaha Skutt | 2022 State NE - 2022
The Team Factory Gold big was extremely active