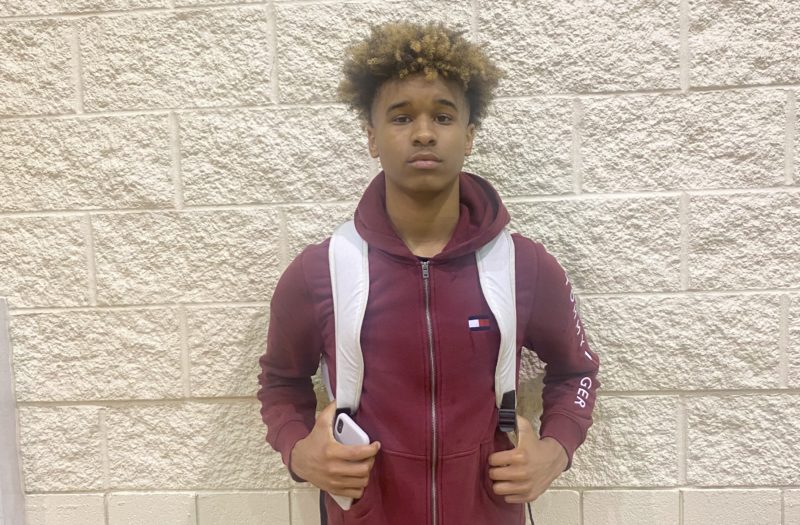 Posted On: 07/25/21 10:25 PM
This weekend marked the end of live period for college coaches to see prospects.
Each prospect had to make the best of each performance in order to get the attention of the tons of programs at each AAU event.
For the second-consecutive week, prospects from the state of Tennessee got the attention of a variety of programs.
Camden Andrews, PSB 16U: Jacksonville and Radford have inquired about the 6-foot point guard.
Somto Cyril, EAB 17U: Baylor and Georgetown have inquired about the rising sophomore post player.
AJ Dillworth, Team Thad 16U: Southern Illinois University reached out to the 5-9 guard.
Hayden Ledbetter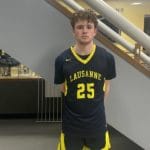 Hayden Ledbetter 5'10" | PG Lausanne | 2022 State TN , Lausanne: Montana State and UT-Chattanooga have reached out to the rising senior.
Tre Davis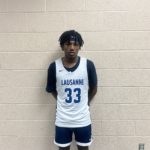 Tre Davis 6'4" | SG Lausanne | 2024 State TN , EAB 15U: The 6-4 shooting guard has heard from New Mexico State.
Jalen Anglin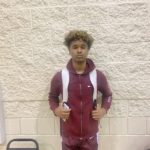 Jalen Anglin 6'4" | PG West Carroll | 2022 State TN , West Carroll: The 6-4 scoring guard picked up an offer from Missouri State University-West Plains over the weekend.
Brandon Winton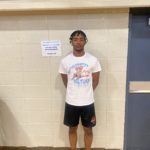 Brandon Winton 6'2" | PG Knoxville Webb | 2024 State TN , BMaze Elite 15U: Ohio State reached out to the 6-2 point guard this week.
Jaye Nash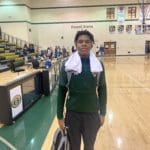 Jaye Nash 6'2" | PG Briarcrest Christian | 2024 State TN , Mokan Elite 15U: Arkansas inquired about the 6-1 point guard.
Micah Simpson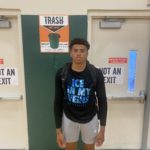 Micah Simpson 6'0" | PG Morristown East | 2022 State TN , Tennessee Bobcats 17U: Tennessee Tech and Kent State are showing