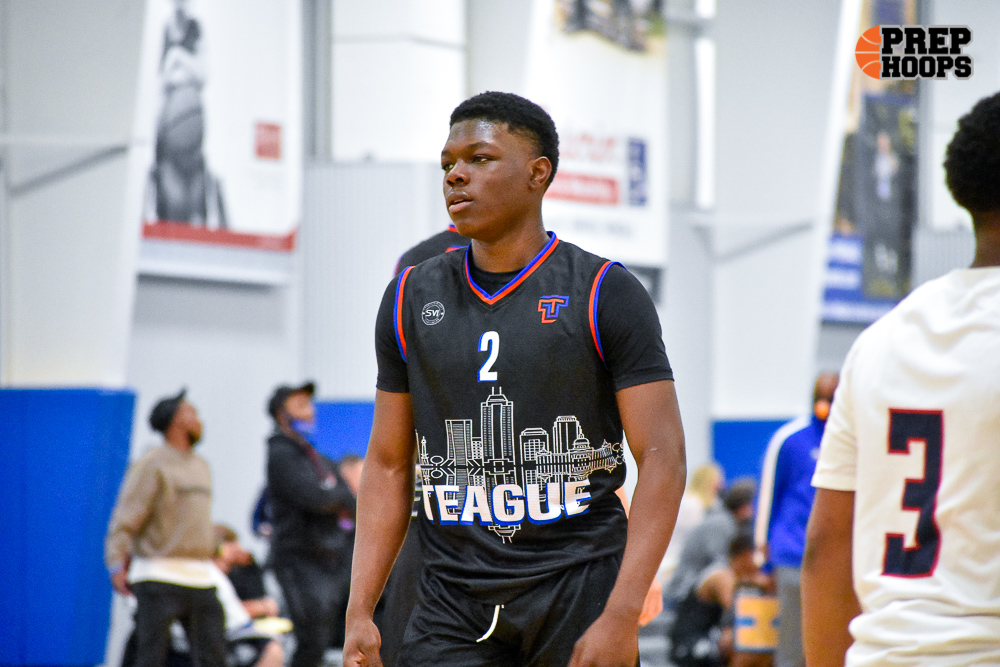 Posted On: 07/26/21 12:00 PM
Here are the six prospects who I watched that played well on Sunday and had coaches buzzing about them on the sidelines. 
Swede Wahwassuck (SSA Black)
At 6'4 guard Swede is a D1 talent that is flying under the radar.  He scores comfortably on all three levels. Made some tough threes with defenders in his face.  As a passer he is smooth and smart hitting guys in stride as they slashed to the rim. His team lost but some coaches got real a treat for an 8 AM Sunday morning game.
Patrick Robinson (M14)
Patrick is getting back to the player PHI saw going into his junior year. Physical slashing wing who is constantly making strong plays at the rim. Robinson uses his body well in the lane especially with his go to spin move that he scores with often.  A couple schools checked him on their list. He finished with 24 points. 
Karlo Colak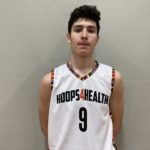 Karlo Colak 6'5" | SG New Trier | 2022 State IL (Hoops 4 Health)
Colak was in his bag on Sunday. He hit several shots in the paint with guys all around him. His best moments was in a two minute run. He scored 8 points off a runner in the