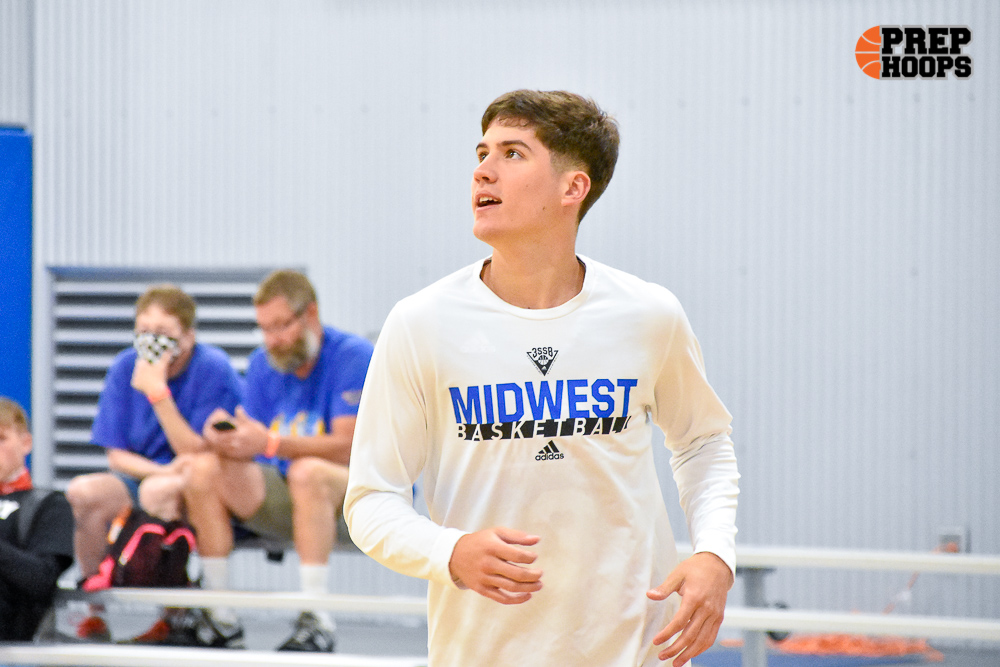 Posted On: 07/28/21 11:45 PM
While Kentucky wasn't technically in my coverage area. They kept popping up against teams I was following. So I'm going to give out a "passive" all tournament team for the Bluegrass state. 
Since I wasn't seeking teams out this is by no means meant to be comprehensive. Just the best I saw.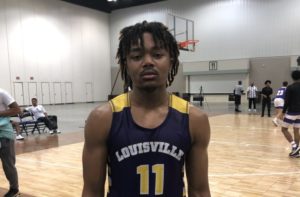 PG- Kam Jones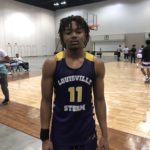 Kam Jones 6'1" | CG Central | 2022 State KY 6-1 2022 Louisville Central  Stocky but quick point guard had a standout Saturday for the Louisville Storm. Had a huge 36 points in a close against a good Illinois Stars squad. Did it multiple ways. Both from deep and with hard drives to the rack. Also was good at drawing fouls and getting to the line. Followed that by playing well against a United Persuit unit that featured arguably one of the best backcourts in the state of Michigan. 
SG- Reed Sheppard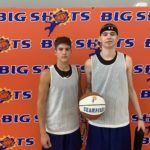 Reed Sheppard 6'3" | PG North Laurel | 2023 State #67 Nation KY 6-3 2023 North Laurel (pictured at top of article) Wow. Has been one the hottest names of the grassroots circuit and now I know why. Due to the nature of the position and with the ball frequently in their hands. It's usually easy to identify point guards who play close